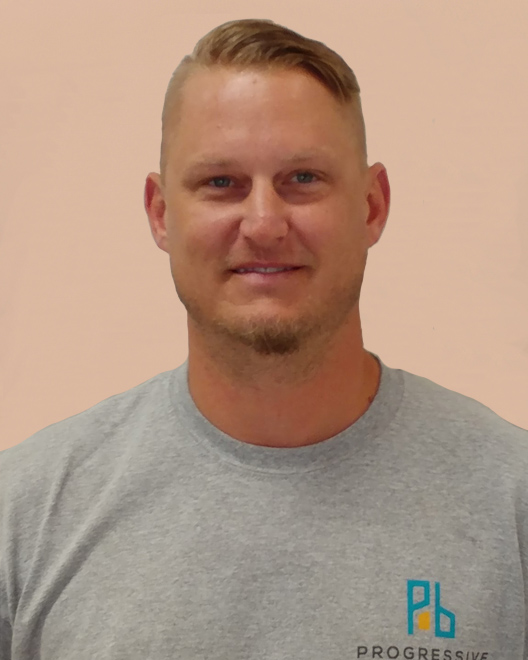 Joseph (Joe) Mecklenburg
Production Manager
New to Southwest Florida, having moved from Chicago, Joe comes to Progressive Design Build with a strong work ethic, superior leadership skills and a talent for problem solving. His 20-year background in construction, from labor to project management, has proven to be a vital asset to the company, giving Joe inside knowledge of construction projects and better opportunities to problem solve a variety of challenges.
When asked what he is passionate about professionally, Joe exclaimed, "I really enjoy working with a smaller, more personal company like Progressive Design Build. There's nothing like working with large groups of people and facilitating the communication needed to manage a finished project—especially to the homeowner's joy and satisfaction."
Over Joe's 20-year work history he's completed several certification and training programs to include but not limited to project management, architectural design, HVAC and electrical framing.
When Joe isn't working, he is immersed in his family's lives spending time with his wife and spectating or coaching his kids in their sports, particularly football and wrestling. On weekends, they all enjoy sight seeing and exploring new beaches around Southwest Florida.