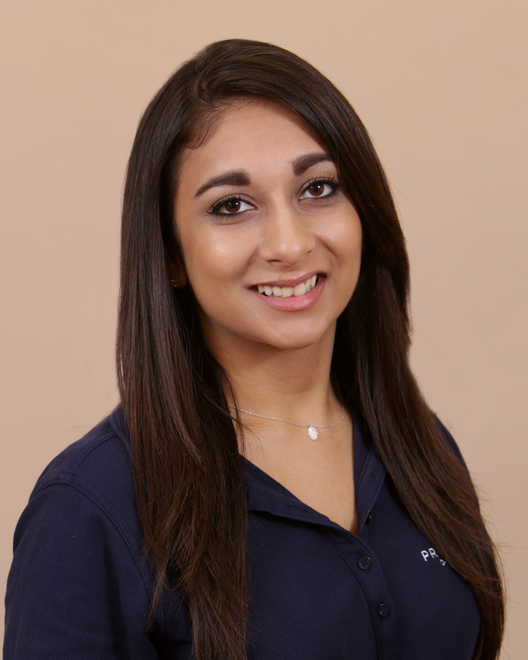 Malvika Madan
Office Assistant
The newest member of the Progressive Design Build team, Malvika brings new insight, enthusiasm and creative energy to her expansive administrative duties—to include marketing and general support to the Progressive Design Build executive team.
"As a college student, I am always learning about new trends and ideas, exclaimed Malvika. "Progressive Design Build is a continually evolving company and the team behind it thrives on education and new ideas. I love that I can bring my own unique perspective in areas like marketing and design."
Originally from Florida, Malvika is working toward a B.A. in Marketing from Florida Golf Coast University (FGCU). She is passionate about bringing a creative twist into the marketing world and contributing ideas that will market Progressive Design Build effectively and efficiently. Malvika enjoys quality time with her friends, going to the beach, nature walks and kayaking. She also loves shopping!
And, when it comes to giving back to society, nothing warms her heart more than supporting FGCU Food Forest, which is a self-sustaining garden made by students and volunteers that offers unique and seasonable vegetables, which we are allowed to harvest ourselves while also educating students about Florida's different flora.