New 'Wine & Design' Seminar Covering the Fine Points of Kitchen and Bath Design
A kitchen that's warm and inviting — or a bathroom that doesn't feel cramped and dated — will do more than just increase the value of your home. They can improve how you feel about your home.
Learn everything you need to know about remodeling your kitchen or bathroom while enjoying a selection of featured wines from Cooper's Hawk Winery. Take advantage of 1.5 'fun-filled' hours focused on helping you explore an array of design ideas for your home that will improve your quality of life.
When:
Thursday, January 23rd, 6-7:30pm
Where:
Progressive Design Build Showroom
27180 Bay Landing Dr #3, Bonita Springs, FL 34135
Learn how to:
Effectively plan your remodel
Design value into your home
Stay on budget
Ensure your project stays on schedule
Choose a remodeling contractor wisely
Also, derive inspiration from a collection of PDB kitchen and bath transformations; and share your ideas or ask your most pressing questions to a team of designers and contractors all in the same room.
Meet Your Presenters:
Mike Spreckelmeier  & Dave Wherry, Co-Owners of Progressive Design Build
Betty Appleby & Nikki Bruty, Designers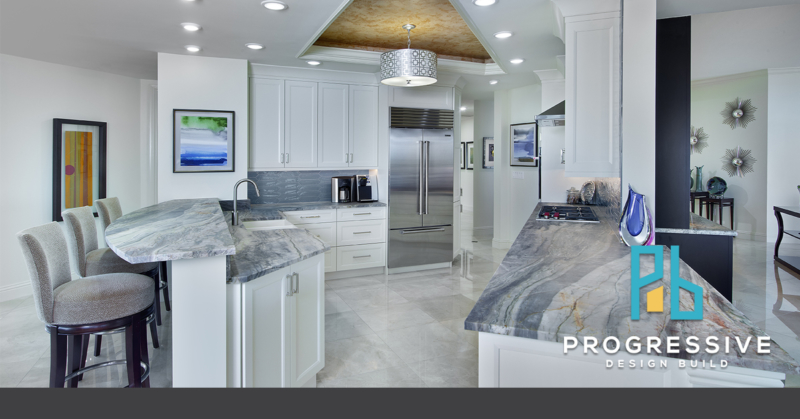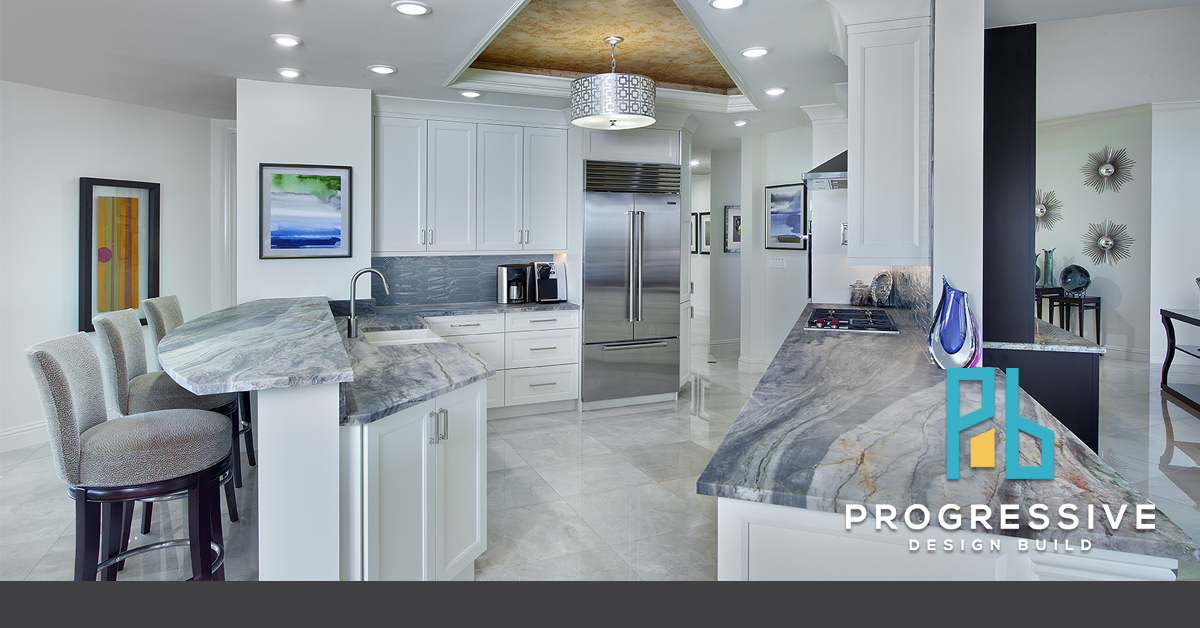 REGISTER NOW: