For a room addition or extensive remodel, a homeowner basically has two choices: Hire a team of design and construction professionals (to include an architect, designer, project manager, contractor, etc.) on your own and independently of one another; or work with one point of contact with one team of in-house design and construction specialists from start to finish. The first, which usually begins with an architect, is a three-step progression, typically termed "Design-Bid-Build." Once the building plans are approved and finalized, a homeowner (sometimes with the assistance of the architect) calls for bids, selects a contractor and proceeds to construction.
The second, known as "Design-Build," integrates the separate functions and involves an ongoing relationship between the homeowner and a single firm with overall responsibility for moving the planned renovation from concept through completion.
Either path can be effective in terms of creative design, professional expertise, cost estimation, and satisfaction, but there are some important distinctions worth noting.
Working with an Architect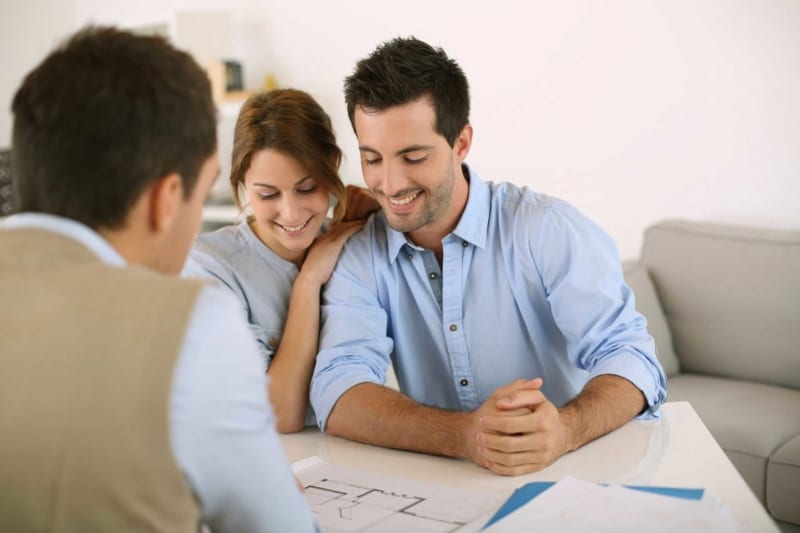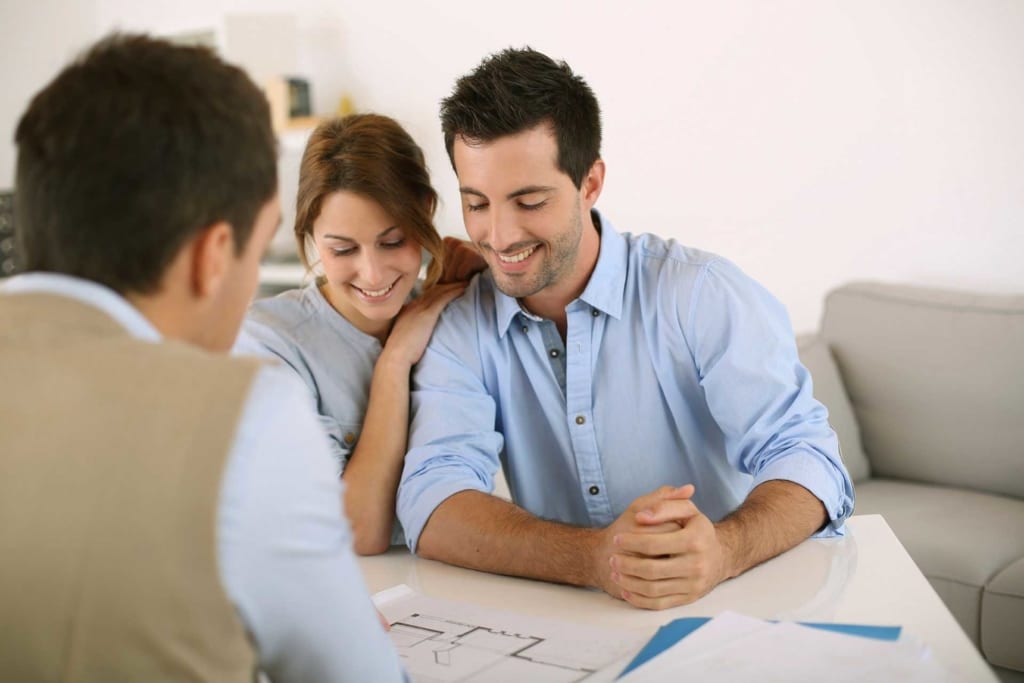 Licensed architects have the background, training, and skills needed to understand design principles, construction techniques and spatial relationships, and the expertise to translate the homeowner's needs, wants and desires into a beautiful living space. Code compliance, safety standards, buildability, and appearance are significant concerns. The architect will, as necessary, consult with structural engineers, interior designers, building officials, and other experts, and an architect might recommend contractors. An architect is sometimes charged with monitoring the construction, and some lenders might request architectural certification at various phases of construction.
Working with an architect involves an initial consultation to discuss your needs and preferences, during which a general budget is addressed. However, and this is important to understand: Although an architect will include a list of materials as part of the package, an architect's major concerns will be design, code compliance, and function rather than cost. Specified materials may not be the most cost-effective options, moreover, architects often aren't as familiar with the ever-changing prices of materials.
The Design-Bid-Build Process
The rest of the process is when the work really begins. A homeowner with a finished set of plans will usually solicit bids from between two and five contractors. A general contractor prices all the components of the project, in turn, seeking bids from qualified suppliers and subcontractors. A final bid will detail the total amount for construction in accordance with approved plans and specifications, a timeline for construction, and any specific terms and exclusions. It is the homeowner's responsibility to choose a contractor, based on price, reputation, time frame, and comfort level.
Several different types of construction contracts are used. A Fixed Sum Contract will be for an amount that includes necessary labor and materials to complete the job within a specified time. It usually incorporates allowances for fixtures, finishes and decor options. Amounts over the specified allowances are considered extras and are billed to the owner based on a formula outlined in the contract documents.
A Cost Plus Contract includes the estimated sum for basic construction plus a specified percentage for builder profit and overhead. Homeowners are free to choose functional and decorative materials, within the bounds of timing and availability, that will be incorporated into the renovation. They are considered direct costs and will also be subject to the "plus" percentage. Contractors, however, will typically pass along all or part of any builder discounts, and will usually place the orders for the homeowner.
In either case, the homeowner must pay strict attention to the cost of materials. Decision-making falls heavily on the shoulders of the homeowner and can be costly, both in terms of time and dollars.
During actual construction, a homeowner will work with a project supervisor, if one is identified and hired by the homeowner. Otherwise, the homeowner is left with the responsibility of supervising and managing their own project. If a project manager is hired, his/her responsibility typically extends only to the actual site work. A homeowner may also seek expertise from other home remodeling professionals, including interior designers and product suppliers, which also need to be managed and coordinated independently.
The Design-Build Concept
The Design-Build model brings all the elements of the remodel process together "under one roof." A design-build firm is, essentially, a one-stop-shop for homeowners. It simplifies the process by bringing together discrete functions of design, budgeting, construction, supervision, and control.
The relationship between design principles and structural integrity is enhanced by actual field experience. In addition to a seamless continuing relationship that is forged between the team and the homeowner, an experienced design-build firm will work to develop plans and specifications that address budgetary constraints as well as incorporate homeowner wants and needs. The design-build team can focus on site efficiency and workable solutions from the outset. It is this collaboration that ultimately results in more cost-effective results and satisfied customers.
Benefits of Collaborative Effort
Homeowners who choose to work with a design-build firm reap the benefits of teamwork and shared goals from the very beginning. An initial consultation with the design-build firm will typically address budgetary restrictions, functional needs, design style, and a list of must-haves and nice-to-haves. Information flows easily between design professionals and actual field personnel. An owner can be confident that aesthetics, function, safety and financial considerations are addressed equally at every step.
The "buy-in" from everyone involved in a design-build project results not only in a cohesive effort but in pride of accomplishment when the renovation is completed. A dedicated project team oversees every aspect of the job, and there is consistency throughout the renovation. Benefits include ongoing open communication, dedication to the result, and the assurance that any concerns — on the part of the homeowner or the team — will be quickly addressed and resolved.
The design-build model builds budget considerations and material selections early in the process—during planning and design. This same consideration is applied to the construction process. Cost-conscious design and input from the general contractor often result in a more functional layout. Getting input from a contractor early in the design process can also positively influence aesthetics and prevent costly mistakes. It's a two-way street and one that works beautifully to help homeowners achieve their dreams.
To realize your vision of a residential lifestyle update, we hope you'll consider a home renovation with Progressive Design Build. We stand ready to work with you to achieve your goals, no matter if they involve a simple room addition or a whole-house redo.
Call us today at 239.939.5411 or fill out our online form. Make sure to visit our Design Portfolio to see just a sampling of our design-build work throughout Southwest Florida.