WHAT IS DESIGN/BUILD?
It's not uncommon for us to hear that many homeowners do not yet know about the advantages of design/build remodeling over the conventional system of hiring an architect separate from a general contractor. It's a great question. And, deserves some clarification.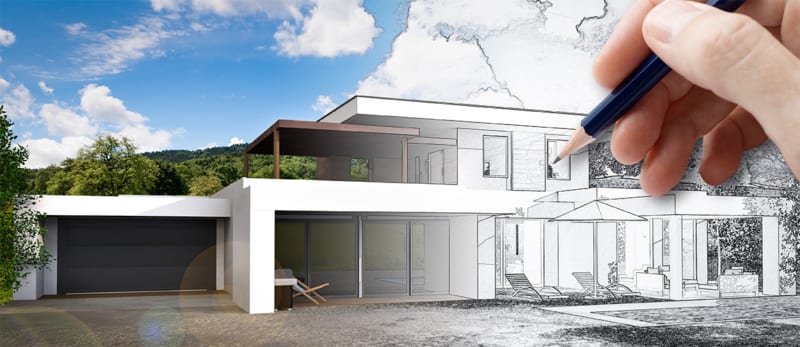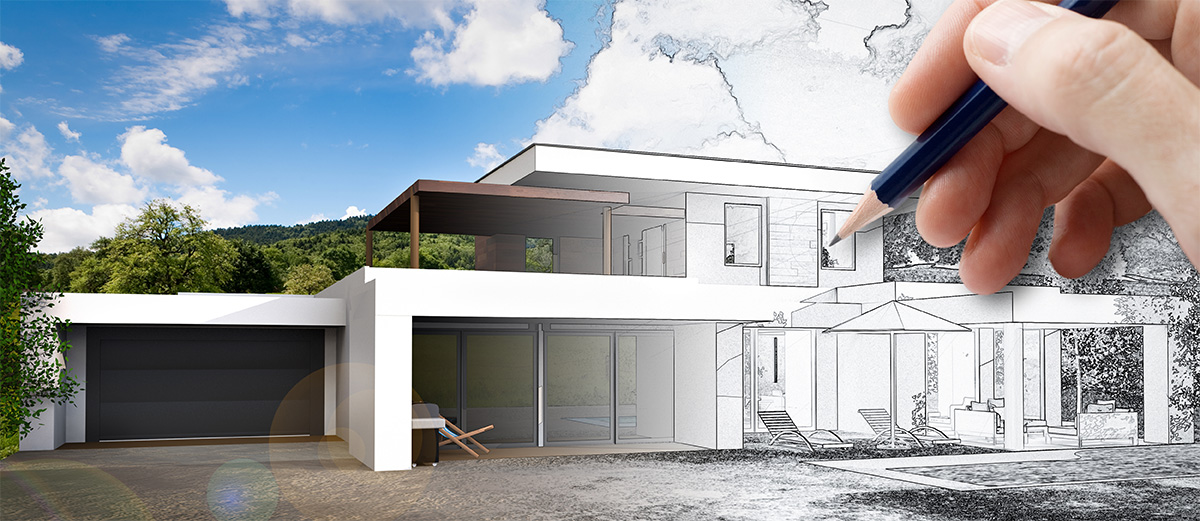 What is Design-Build?
Design-build is a project delivery method that provides homeowners with a single contract – and a sole point of contact – for both the design and construction phases of a home remodeling project. Design-build firms take on the contractual risk and responsibility for every aspect of a remodel – from conception to completion.
By contrast, the design-bid-build system for project delivery requires homeowners to juggle two separate contracts – one for design and another for construction. As a result of managing multiple vendors, many homeowners endure project delays, disputes resulting in finger-pointing, financial loss, and low quality finished products.
The design-build delivery system helps homeowners to minimize those risks while providing superior results.
The Benefits of Design-Build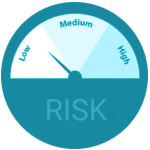 Reduced Risk
Traditional design-bid-build contracts are filled with risk – inaccurate estimates, adversarial relationships, change orders, project disputes – the responsibility for which rests entirely with the homeowner. The design-build system reduces these risks by combining design and construction quality, cost, and scheduling into a single point of liability. Ultimately, this means that design-build projects are typically more cost effective, higher quality, and completed on schedule.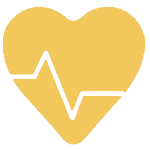 Less Stress
Managing bids and contracts with architects and contractors isn't just chaotic – it's stressful. Design-build firms are dedicated to reducing hassle for homeowners during renovations. Your project manager serves as a guide as you walk through the process, expertly refining chaos into orderly steps from beginning to end.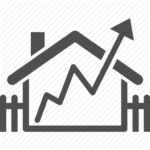 More Value
When the responsibility for every element of your project rests with one integrated team, adversarial relationships, change orders, and disputes are rare. On the contrary, when design and construction professionals team up, it adds value to your project. The joint evaluation of alternative systems, materials, and methods for every aspect of your project means that design-build teams can engineer superior results. As a consequence, it's not uncommon for homeowners to save up to 10% when they choose design-build over the traditional design-bid-build process.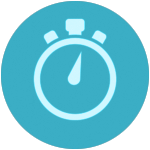 Shorter Timeframes
Design-build firms work with homeowners to make their material selections and finalize design details well before construction begins. They also save time by purchasing materials with long lead-times early on in the design phase, which can reduce the total project duration considerably. Once work has started, changes can cause setbacks, but with design-build teams securing up to 98 percent of project details upfront and leaving plenty of time for questions and decision-making, project delays are much less likely.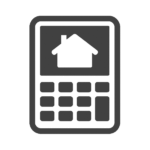 Better Budgeting
Very early in the process, design-build teams work closely with clients to accurately conceptualize the completed project. Design-build firms also pay more attention to pricing and scheduling during the design phase, providing concurrent budget estimates during the design development process. As a result, design-build firms can establish a guaranteed cost much sooner than traditional design-bid-build methods. Homeowners benefit significantly from the early cost assessment as well, making it easier to identify issues, suggest changes, request additional value engineering, or increase the scope of the project before the design is complete.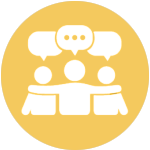 Enhancing Your Home Remodeling Experience
Ultimately, design-build offers homeowners improved risk management. With each design-build team member held responsible for the risks they are most qualified to manage, the need for change orders or construction errors is virtually eliminated. The design-build process also improves project performance through strategic partnering, thus alleviating conflicts, delays, and stress while improving efficiency and project value. Simply stated, design-build encourages everyone to pull together for the success of a project. For when they do, all parties benefit.
Want to see what design-build can do for your home? Check out our portfolio of featured projects. Or, give us a call at (239) 939-5411 and speak with one of our friendly design specialists. We can't wait to hear your remodeling ideas!