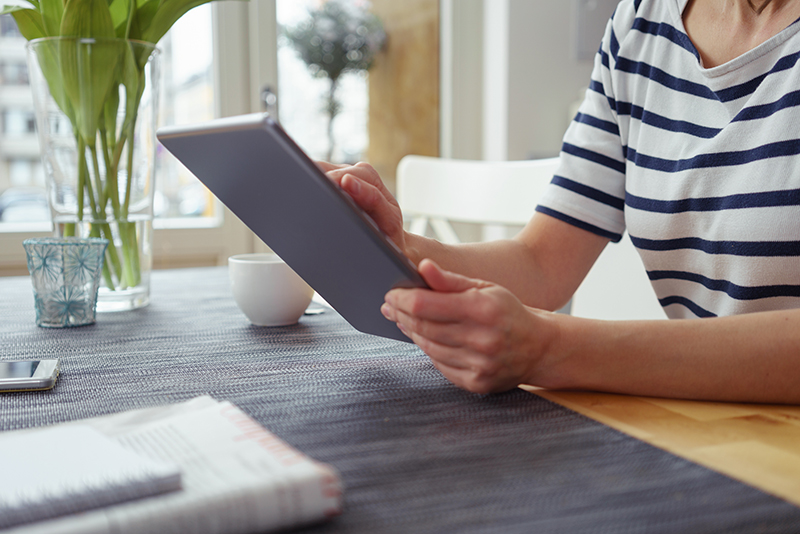 Join Now!
Sign up for our Progressive Design Build newsletter today. Just fill in the information below and submit.
Valentine's Day isn't just for romance. While the business world generally regards it as a holiday best left to the lovebirds, here at Progressive Builders, we see it differently. We believe Valentine's Day is an [...]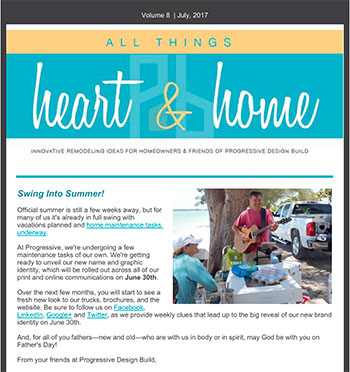 Newsletter Archives
View our past issues below.