COMMUNITY FOOTPRINT
Participate. Contribute. Inspire.
At Progressive Design Build, we go beyond protecting our clients' interests. We believe in giving back to the community. In an effort to support the communities around our homes and workplaces, the Progressive Design Build team donates time, expertise, and funds to regional humanitarian organizations year-round. Want to make a meaningful contribution to your community? Partnering with us is a great way to get started.

The Mission of the U.S. Marine Corps Reserve Toys for Tots Program is to collect new, unwrapped toys for children in need during October, November, and December each year. Their mission is to distribute these toys just in time for Christmas throughout the nation. Toys for Tots does this by working with local charities who help collect the toys and distribute them to local families.
In 2020, Progressive Design Build is proud to be a Designated Drop Off location. Please join our cause and help us deliver 130 unwrapped toys to children in need just in time for Christmas. Ship or drop off new, unwrapped toys to our Bonita Springs showroom anytime during normal business hours November 1 – December 15th and help make a child's holiday a lot brighter!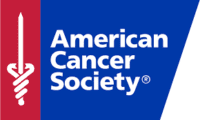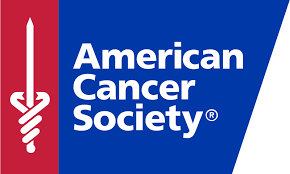 The American Cancer Society is on a mission to free the world from cancer through research, sharing of expert information, supporting patients, and spreading the word about prevention. Actively involved for 9 years, Progressive Design Build has supported the American Cancer Society in many ways. Most notably, the company has raised more than $25,000 in Relay for Life proceeds – all of which was donated to the American Cancer Society.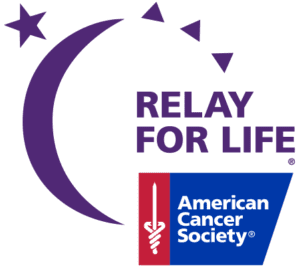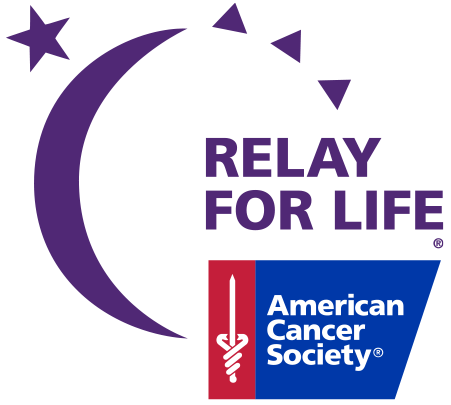 Relay for Life is a team fundraising event where team members take turns walking around a track or designated path. Relay for Life is the signature fundraiser for the American Cancer Society. Starting in 2007, the Progressive Design Build team contributed to 3 years of successful Relay for Life fundraising events. Through the Rotary Club of Fort Myers, Mike Spreckelmeier assisted Relay for Life fundraising from 2010-14. Last year, the Progressive Design Build team returned to the scene with Ruth Amore at the helm as Director of Community Involvement. This year, the Progressive Design Build team is lucky to have her as the 2017 Relay for Life Team Captain.
In addition to fundraising, Progressive Design Build has donated marshmallow guns made from PVC pipe donated by our plumber for an interactive event. We also host annual barbecues with live music and entertainment. Inviting family, friends, and subcontractors, Progressive Design Build raised more than $4,000 for Relay for Life at the 2015 event alone. This March, Progressive Design Build sponsored another BBQ to raise awareness and support for cancer research. Unfortunately, the event was cancelled due to outside venue complications. Don't let that stop you, though. (It certainly won't stop us!) Donate to or join the Relay for Life here.


Progressive Design Build is committed to the hunger-free future of Florida. In partnership with the Rotary Club of Fort Myers, Progressive Design Build helps raise money for the Harry Chapin Food Bank at the annual Italian Fest. From the 2016 event alone, they raised over $16,000 in proceeds.
Owner and founder of Progressive Design Build, Mike Spreckelmeier, first fell in love with the Harry Chapin Food Bank in 2013. While serving on the Rotary Board of Directors, Mike inspired community donations to the food bank in honor of the "Rotary Has Heart" Valentine's Day initiative. On Valentine's Day 2014, he spearheaded the delivery an impressive 1000lbs of food, a full pallet of drinking water (donated by Progressive Design Build), and over $1,500 in cash to the Harry Chapin Food Bank.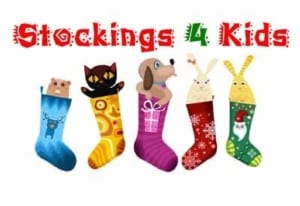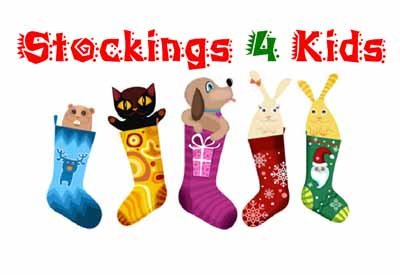 Since its inception in 2011 by Lee Knapp, Progressive Design Build has supported Stockings 4 Kids, a non-profit organization dedicated to providing present-filled Christmas stockings to less fortunate children throughout Southwest Florida. This year, the goal is to share the love and magic of Christmas with more than 4,000 children during the holiday season. Please join us in supporting Stockings 4 Kids with a financial donation or with your valuable time.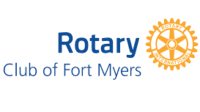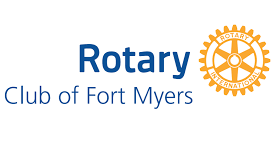 Rotarians live by the 4-Way Test and the motto, "Service Above Self." Founded in 1922, the Rotary Club of Fort Meyers is the oldest club in Southwest Florida. In 2008, District Governor Paul Musler sponsored Progressive Design Build's owner and president, Mike Spreckelmeier, into the club. Mike started volunteering right away. His first event was Italian Fest, and he's been involved every year since. After 3 short years, Mike was elected to the Board of Directors. He is now serving a 2-year term as Treasurer and the recipient of several awards.
As an active member, Mike Spreckelmeier and Progressive Design Build have sponsored The Rotary Cup, Italian Fest, Screaming Orphans, Breakfast with Santa, the "Rotary Has Heart" event, and more. Over the last 6 years, the Rotary Club has helped fund international water projects, assistance for Haiti earthquake victims, and other local sponsorships.
Additionally, Progressive Design Build has filled a table at the annual Screaming Orphans outdoor benefit concert for two years running. Long-time supporters of the Rotary Club, the popular Irish band is committed to raising money for local non-profit organizations. Since partnering with the Screaming Orphans, the Rotary Club of Fort Myers trust fund has been able to provide over $180,000 in grants to local non-profit organizations.