CAREERS
Competitive Compensation
|

Great Benefits

|

Great People Doing Great Work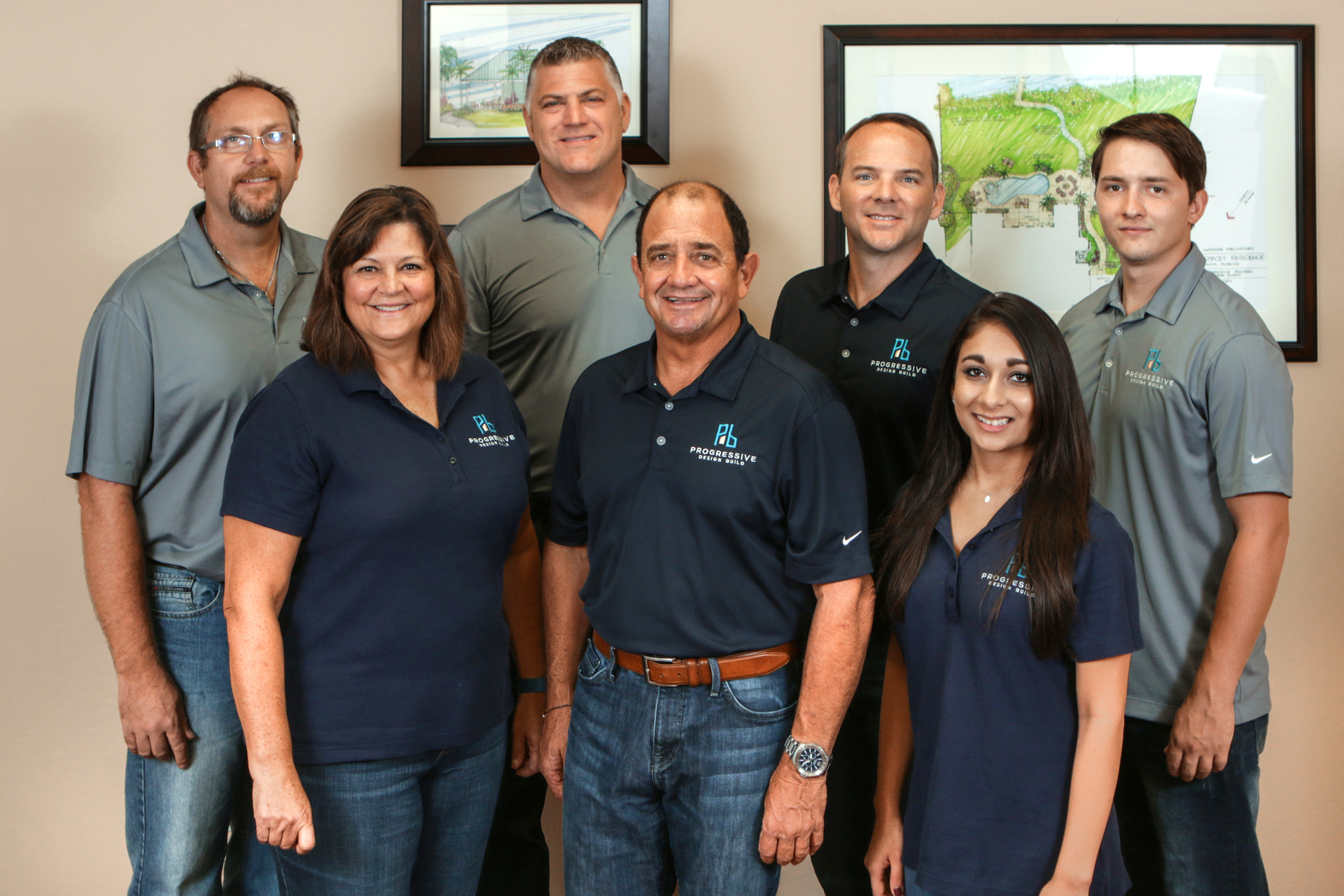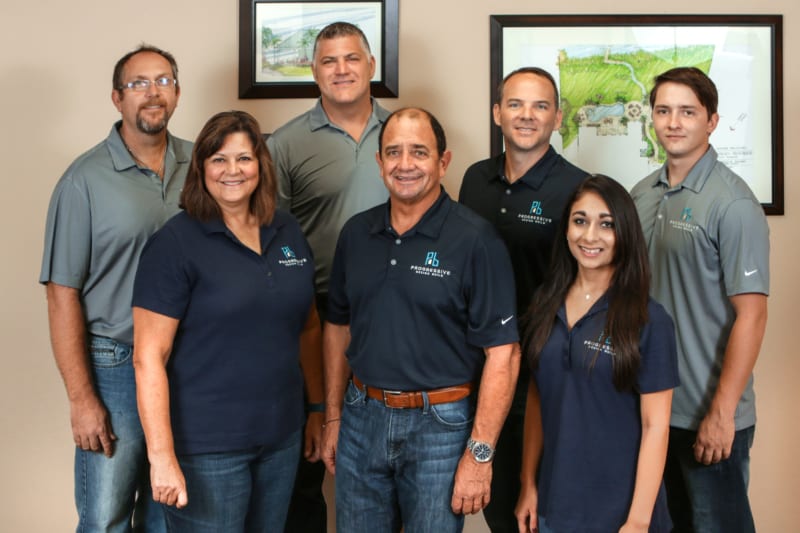 Project Manager
$55K – $70K (Position range)
Progressive Design Build is seeking a passionate, detail oriented project manager/carpenter. The candidate must be an excellent communicator with the ability to motivate others towards achieving team goals. Candidate must be a skilled remodeler with at least 5 years experience in the managing and producing of residential projects.
Job duties will include managing remodeling projects from start to finish. This includes the scheduling of all resources and materials needed; Performing a variety of carpentry work; Overseeing other team members and trade contractors to ensure top quality work; Ensuring an excellent client experience while producing the project on time, and on budget.
Production Manager
$55K – $70K (Position range)
Progressive Design Build is seeking an experienced Production Manager who will be responsible for the entire Production Department and for coordinating all activities related to the actual remodeling and renovation of jobs sold by the sales department. The Production Manager works with the sales department, the project developer, and the project managers, coordinating labor, materials, and subcontractors needed to complete a project. The Production Manager also works with the Accounts Manager, checking and approving invoices from suppliers and subcontractors, and time sheets from hourly employees.  A combination of general construction experience and education is ideal.
Job duties include:
Assist superintendents with issues that come up in the field.
Job scheduling.
Create an accurate schedule, start through completion, prior to pre-construction walkthrough.
Post a weekly updated job schedule for review with sales department/owner.
Creating and completing punch lists.
Pre-construction meeting.
Approving and coding invoices.
Manage all production department employees.
Draw and payment schedule maintenance with projects.
Warranty calls (manage, schedule work, and complete in a timely manner).
Being able to read and understand blueprints and have a knowledge of local building codes and construction practices.
Understanding that the client may be residing on the job site, and the new challenges and responsibilities that brings.
Assist superintendents with issues that come up in the field.
Understanding the importance of a firm completion date.
Must know and understand all basic estimating formulas including Square, Lineal and Cubic footage, Roof Pitch and Squares etc.
Must be able to pass a background check, possess a valid FL driver's license, and driving record must be "able to be insured" to operate a company vehicle.
Carpenters
$15 – $25hrly (Depending on skill level)
Progressive Design Build is seeking detail oriented carpenters and apprentice level carpenters willing to learn and perform all aspects of remodeling. Candidates must possess basic carpentry and finishing skills; have a valid drivers license, reliable transportation, and basic tools; be dedicated with a strong work ethic and willingness to learn; and must pass criminal background check.
Remodeling Assistant
Progressive Design Build is seeking a Remodeling Assistant to provide on-site assistance to the Superintendent/Lead Carpenter for all phases of Remodeling construction projects, including coordinating subcontractors, material, and equipment, ensuring that specifications are being strictly followed, and work is proceeding on schedule and within budget.
Job duties include:
Remodeling Assistant will be required to work a minimum of 40 hours per week.

Remodeling Assistant will be required to wear a Company shirt and abide by the Company dress code.

Remodeling Assistant should own and use his/her own basic hand tools: (i.e. hammer, tape measure, tool belt, square, level).

He/she will work and report directly to the Job Superintendent.

He/she should have a general construction knowledge.

They should have knowledge of general tool operation.

Remodeling Assistant duties will include demolition, drywall, carpentry (trim), painting, and clean-up.

Remodeling Assistant will be required to attend and participate in all production meetings.

He/she must maintain Courteous and Professional attitude with Clients and Subcontractors at all times.

Remodeling Assistant must assist Job Superintendent in maintaining a safe work environment.

He/she will be required to fill out and maintain a daily time sheet (that superintendent on the job will initial each day) and weekly expense sheets.

This person will have and maintain a valid Florida license and have his own means of transportation at all times.

Must be able to work alone and without supervision.

Willing to advance their knowledge in the construction industry.

Must be able to pass a background check.
If you are looking to build your career with a team of good people doing great work we would like to hear from you.
Please email your cover letter and resumé to info@progressivedesignbuild.com