CAREERS
Competitive Compensation
|

Great Benefits

|

Great People Doing Great Work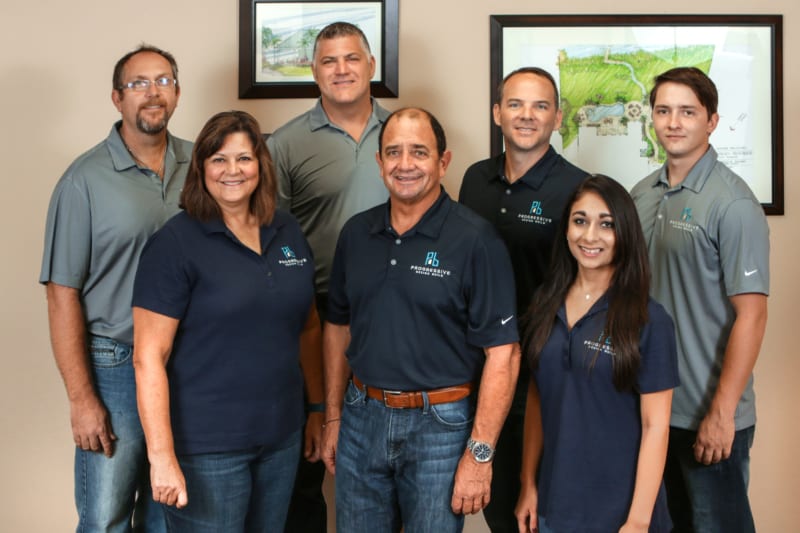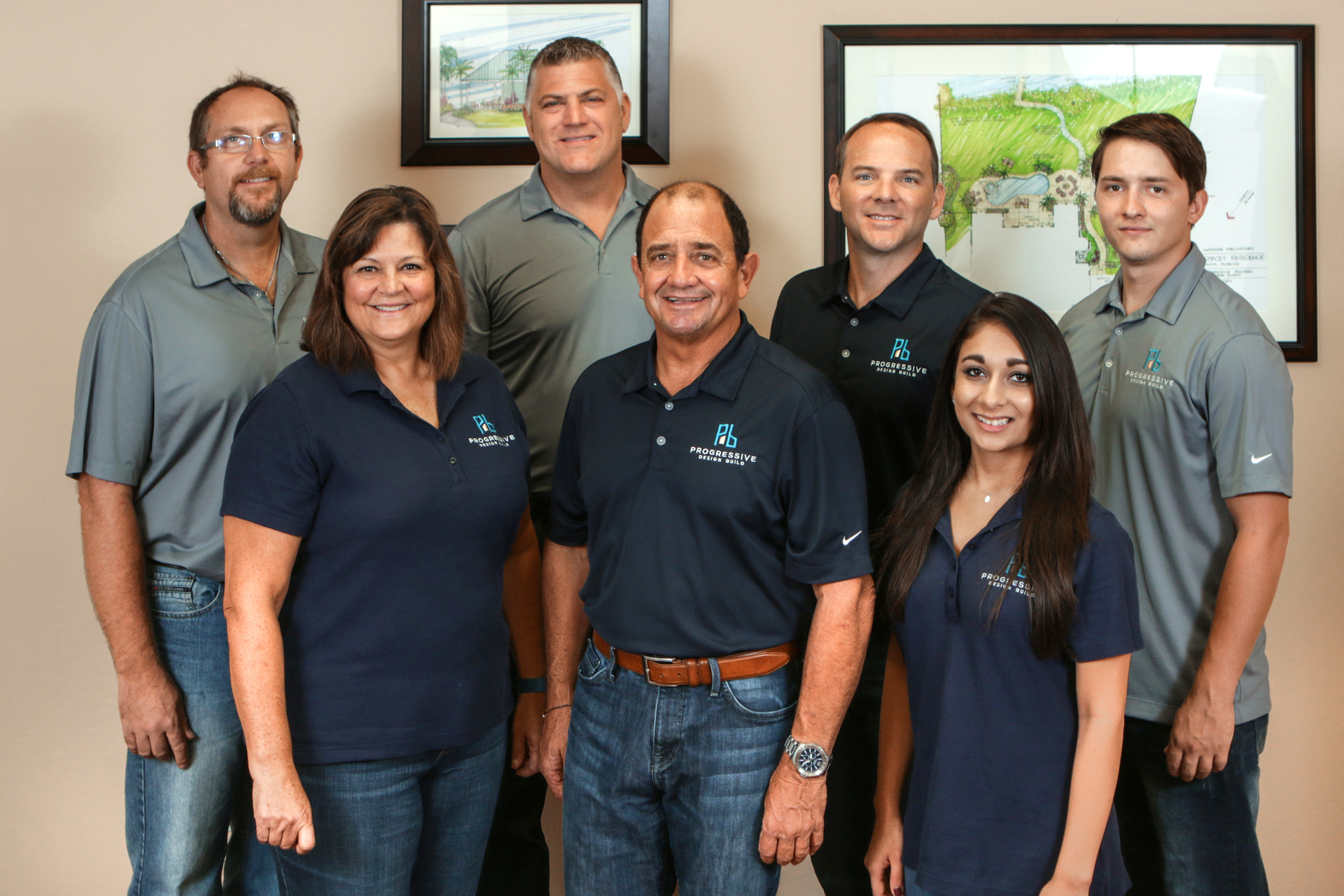 Carpenters
$15 – $25hrly (Depending on skill level)
Progressive Design Build is seeking detail oriented carpenters and apprentice level carpenters willing to learn and perform all aspects of remodeling. Candidates must possess basic carpentry and finishing skills; have a valid drivers license, reliable transportation, and basic tools; be dedicated with a strong work ethic and willingness to learn; and must pass criminal background check.
Interior Designer
Progressive Design Build has an open full-time position for an Interior Designer who will report directly to the Head Designer and Sales Manager.  This position is full-time and located in our Bonita Springs office. References will be verified, and portfolios will be reviewed. There will be a live demonstration of your design software capabilities during the interview process.  Candidate must have a minimum of 5 years experience in Kitchen/Bath Design, be proficient in CAD and 3D Drawing and have exceptional client service and selling skills. A four-year degree, perspective drawings/concept sketches, and special training/awards are a plus.
Other Responsibilities and Qualifications include but not limited to:
Must be able to demonstrate live their ability with 20/20, Chief Architect, or other CAD and 3D rendering software

Must understand product selection

Must be able to help in streamlining the design process

Must be highly organized and able to multi-task across several different projects

Must have the ability to clarify and follow thru on directions given by others

Must have the experience to provide back quality feedback and suggestions to clients throughout the design process

Must take ownership of your designs

Must be able to work with Production throughout the project for any clarifications or issues

Must be able to work within a budget

Ability to apply common sense understanding to carry out instructions furnished in written, oral, or diagram form

Ability to calculate figures and amounts such as proportions, percentages, area, circumference, and volume

Ability to apply basic concepts of basic algebra and geometry

Must be able to attend networking events

Must have valid Florida Driver's License

Must have reliable transportation
Annual Compensation: $45,000 – $55,000 DOE
Remodeling Assistant
Progressive Design Build is seeking a Remodeling Assistant to provide on-site assistance to the Superintendent/Lead Carpenter for all phases of Remodeling construction projects, including coordinating subcontractors, material, and equipment, ensuring that specifications are being strictly followed, and work is proceeding on schedule and within budget.
Job duties include:
Remodeling Assistant will be required to work a minimum of 40 hours per week.

Remodeling Assistant will be required to wear a Company shirt and abide by the Company dress code.

Remodeling Assistant should own and use his/her own basic hand tools: (i.e. hammer, tape measure, tool belt, square, level).

He/she will work and report directly to the Job Superintendent.

He/she should have a general construction knowledge.

They should have knowledge of general tool operation.

Remodeling Assistant duties will include demolition, drywall, carpentry (trim), painting, and clean-up.

Remodeling Assistant will be required to attend and participate in all production meetings.

He/she must maintain a Courteous and Professional attitude with Clients and Subcontractors at all times.

Remodeling Assistant must assist Job Superintendent in maintaining a safe work environment.

He/she will be required to fill out and maintain a daily time sheet (that superintendent on the job will initial each day) and weekly expense sheets.

This person will have and maintain a valid Florida license and have his own means of transportation at all times.

Must be able to work alone and without supervision.

Willing to advance their knowledge in the construction industry.

Must be able to pass a background check.
If you are looking to build your career with a team of good people doing great work we would like to hear from you.
Please email your cover letter and resumé to info@progressivedesignbuild.com