HOME REMODELING SERVICES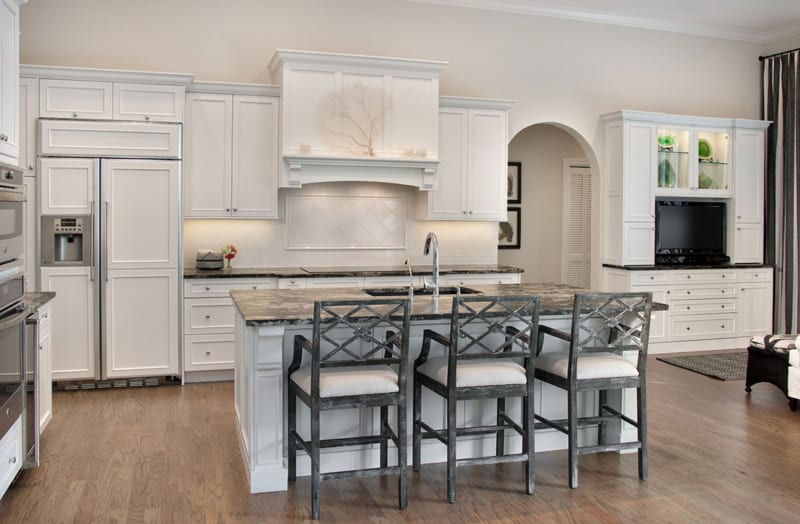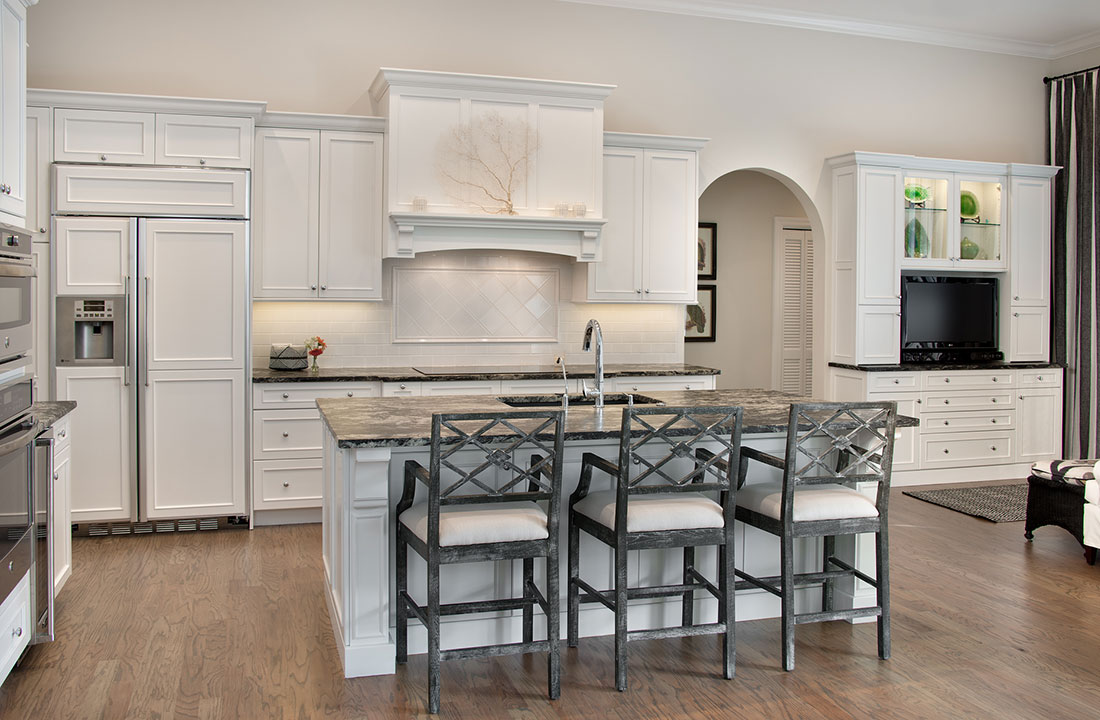 Proudly Serving Lee & Collier Counties
Since 1989, Progressive Design Build has proudly served Southwest Florida with the highest standards in customer service. This gold standard of excellence is defined by a unique company culture and the core values upheld by its founder and president, Mike Spreckelmeier.
As a third-generation building contractor with over 30 years of industry experience, Mike knows the meaning of great quality and service. His philosophy of excellence is one he has ingrained in his company since its inception. As a result, Progressive Design Build stays ahead of the technology curve and continues to attract the most talented and reliable carpenters, project managers, and designers in Florida. In other words, this means that Progressive Design Build clients in Lee and Collier counties have something to brag about: a seamless home remodeling experience from beginning to end – with unparalleled results.
The Gold Standard in Home Remodeling
We serve inspired homeowners with the best remodeling experience possible.  The value we create ensures peace of mind for our clients and the homes we improve provide the stage where family memories evolve.  Lifelong relationships will be the result of our dedication to excellence.
We are the Premier design build remodeling firm in Southwest Florida.
Appreciation: We believe in serving others as we are grateful to our community and we have compassion for others that may be less fortunate.
Excellence: We understand that it is our dedication to excellence that brings great value to our clients. This is achieved through a systems-based attention-to-detail and accuracy.
Respect: We treat our clients and our team members with respect in a fun and responsible environment.
Education: We focus on constant improvement and learning. We learn from all of our experiences and we grow as a team in both our professional and our personal lives.
Honesty: Our company is always honest. Integrity is our true north and trust is the long-term result.
Timeliness: We understand that time is very important and we manage our time to assure maximum results.
Accountability: We hold ourselves, and each other, accountable on all aspects of our business. Our focus is on accountability in order to create fantastic results for our clients, partners and teammates.
Request A Design Consultation
Contact Us
Ready to get started?
Our friendly expert designers can't wait to hear your remodeling ideas. Contact Progressive Design Build today!
Contact Us