HOME REMODELING SERVICES
Proudly Serving Lee & Collier Counties
Since 1989, Progressive Design Build has proudly served Southwest Florida with the highest standards in customer service. This gold standard of excellence is defined by a unique company culture and the core values upheld by its founder and president, Mike Spreckelmeier.
As a third-generation building contractor with over 30 years of industry experience, Mike knows the meaning of great quality and service. His philosophy of excellence is one he has ingrained in his company since its inception. As a result, Progressive Design Build stays ahead of the technology curve and continues to attract the most talented and reliable carpenters, project managers, and designers in Florida. In other words, this means that Progressive Design Build clients in Lee and Collier counties have something to brag about: a seamless home remodeling experience from beginning to end – with unparalleled results.
Request A Design Consultation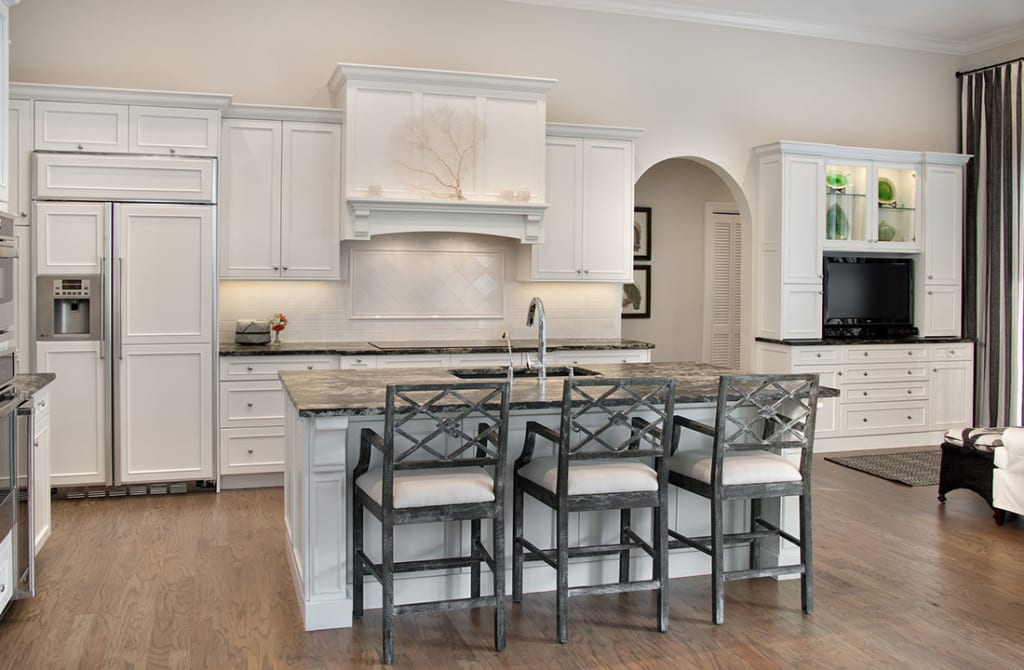 The Gold Standard in Home Remodeling
Contact Us
Ready to get started?
Our friendly expert designers can't wait to hear your remodeling ideas. Contact Progressive Design Build today!
Contact Us