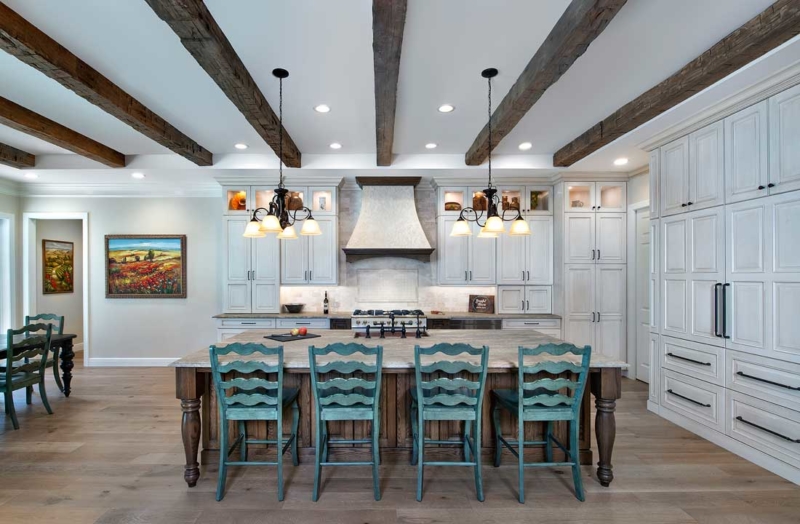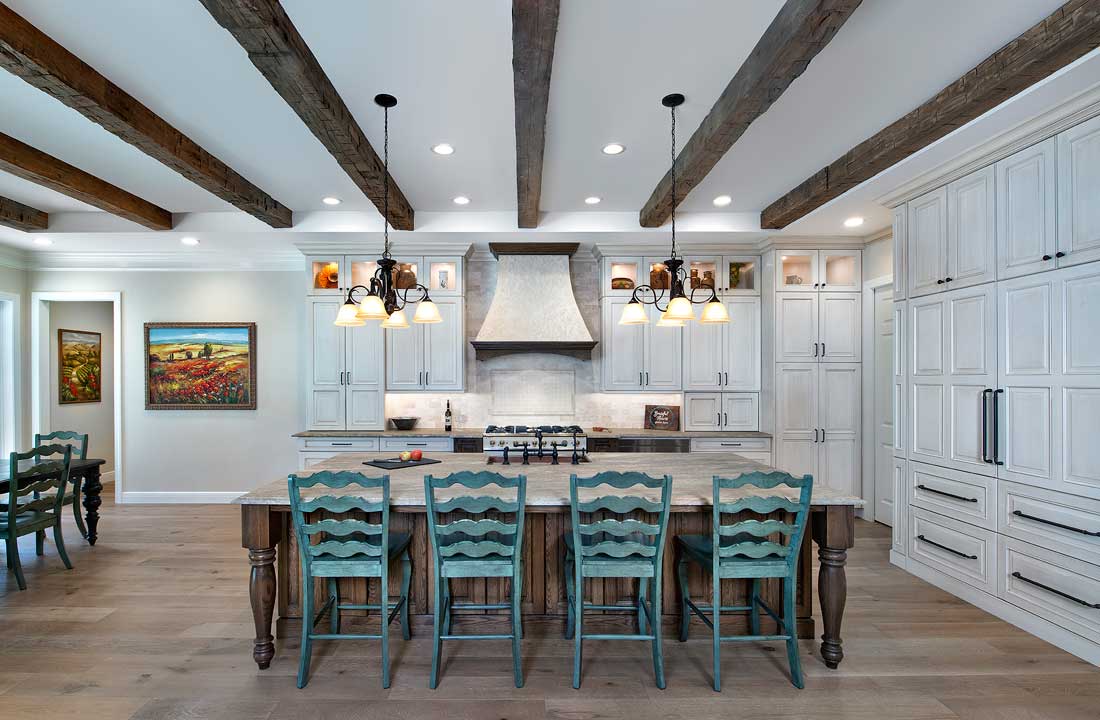 How to Successfully Plan a Kitchen or Bath Remodel
Don't miss this unique opportunity to learn everything there is to know about navigating a successful kitchen or bathroom remodel while being in the comforts of your own home. During this open, friendly, informative webinar (no sales pressure), Dave Wherry and Nikki Bruty will help you plan a kitchen or bathroom remodel that's right for you, your family, and your pocketbook.
When:
Next Event TBD
6:00 PM – 7:00 PM EST
Learn how to:
Effectively plan your kitchen or bath remodel
Design value into your home
Stay on budget
Safety measures that will protect your family during a remodel
Ensure your project stays on schedule
Choose a remodeling contractor wisely
Also, derive inspiration from a collection of Progressive Design Build kitchen and bathroom transformations, and share your ideas or ask your questions to a design-build team (both a designer and contractor) who offer their collective expertise on your potential home remodeling project.
In Support of Local Restaurants
Progressive Design Build will be giving away a $100 gift certificate from DeRomo's restaurant to one lucky attendee. The winner will be announced at the end of the webinar.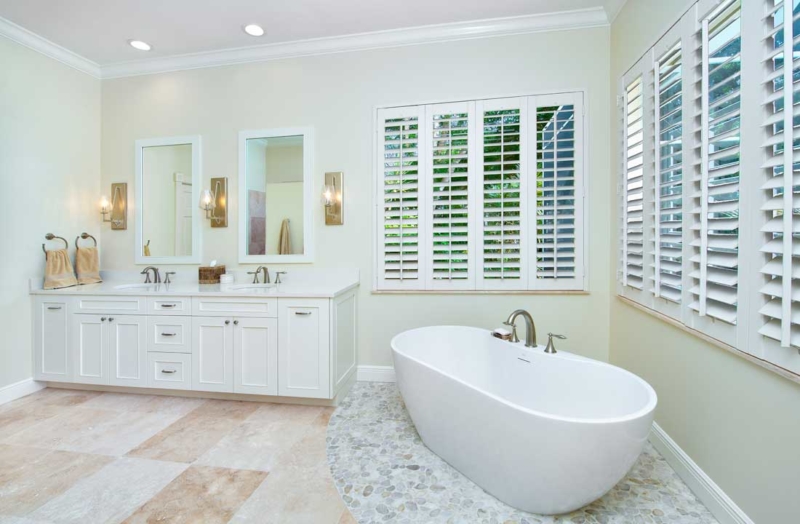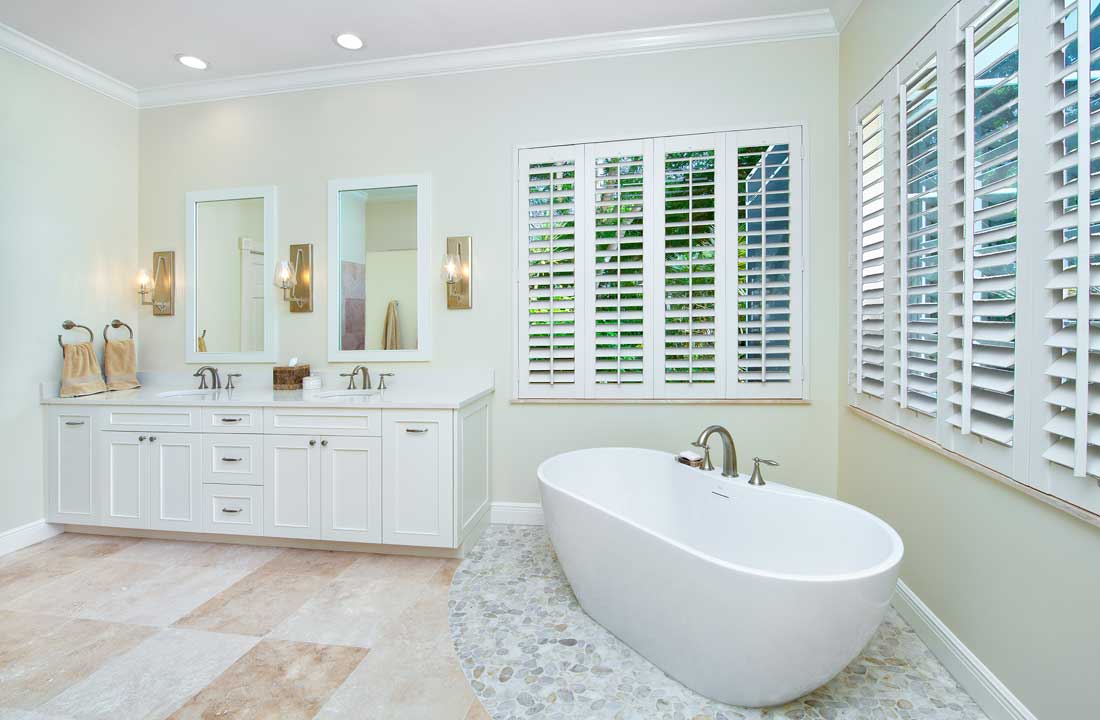 REGISTER NOW:
"*" indicates required fields