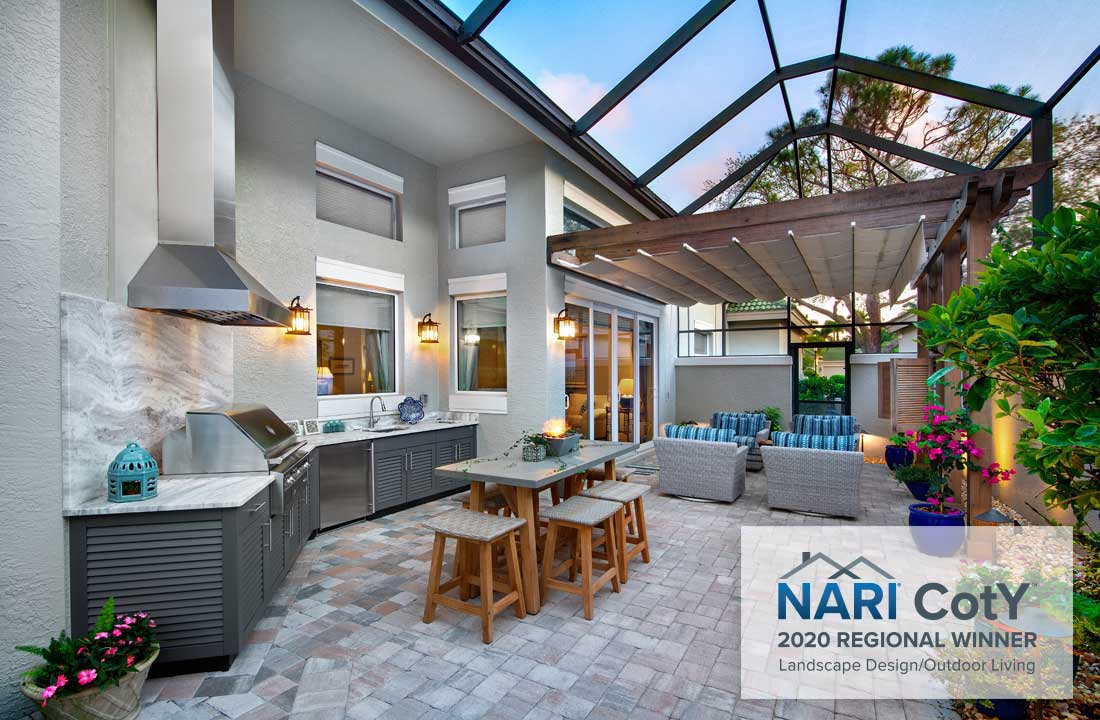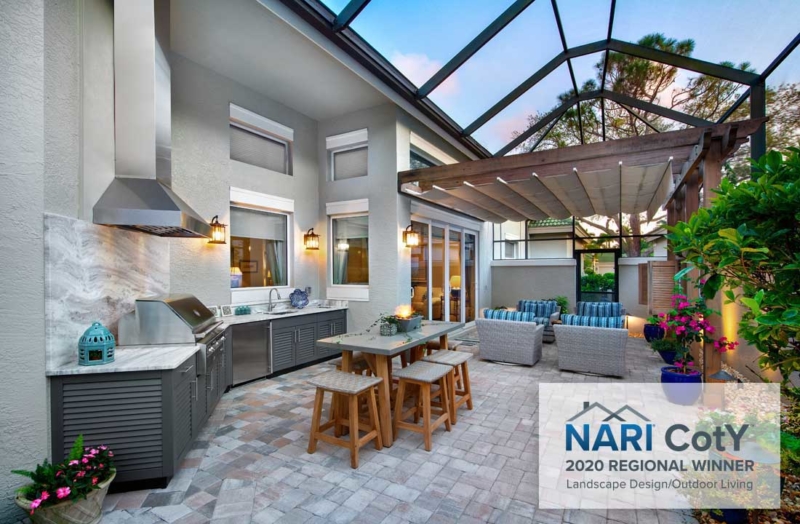 How to Design an Outdoor Living Space
Don't miss this unique opportunity to learn everything there is to know about planning a backyard makeover that is right for you, your family, and your pocketbook. During this open, friendly, informative webinar (no sales pressure),
Dave Wherry
and
Nikki Bruty
will help you explore an array of design ideas for your home that will improve your quality of life.
When:
November 19, 2020
6:00 PM – 7:00 PM EST
Learn how to:
Effectively plan your outdoor living space
Design value into your home
Stay on budget
Ensure your project stays on schedule
Choose a remodeling contractor wisely
Also, derive inspiration from a collection of Progressive Design Build backyard transformations, and share your ideas or ask your questions to a design-build team (both a designer and contractor) who offer their collective expertise on your potential home remodeling project.
In Support of Local Restaurants
Progressive Design Build will be giving away a $100 gift certificate from DeRomo's restaurant to one lucky attendee. The winner will be announced at the end of the webinar.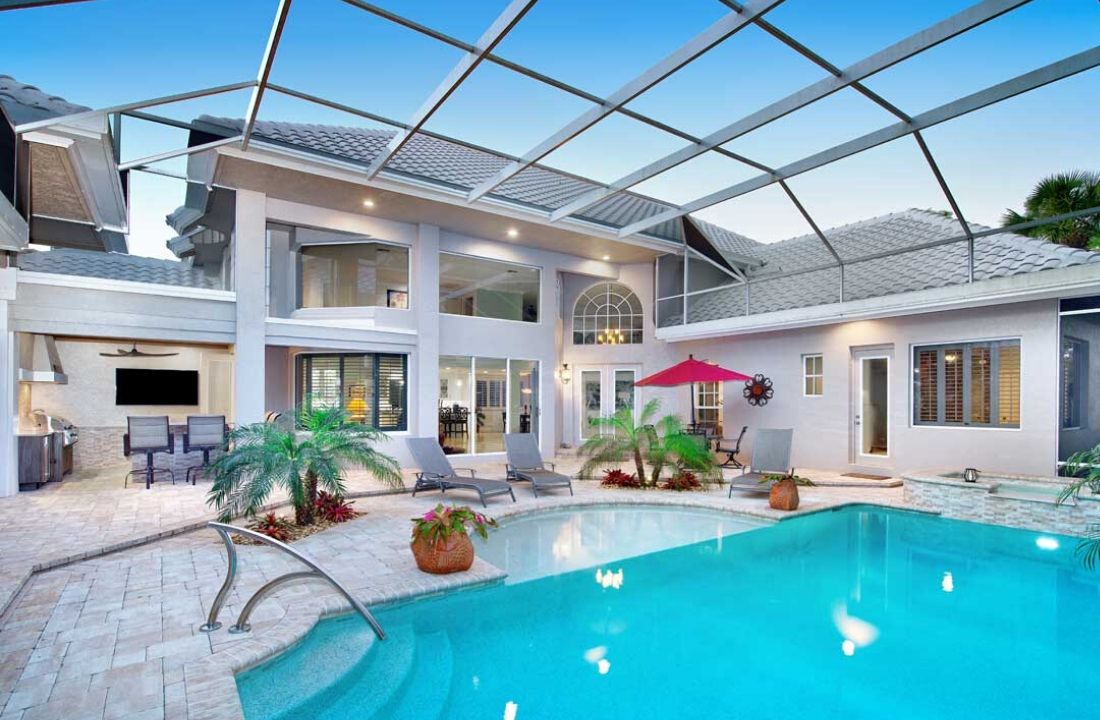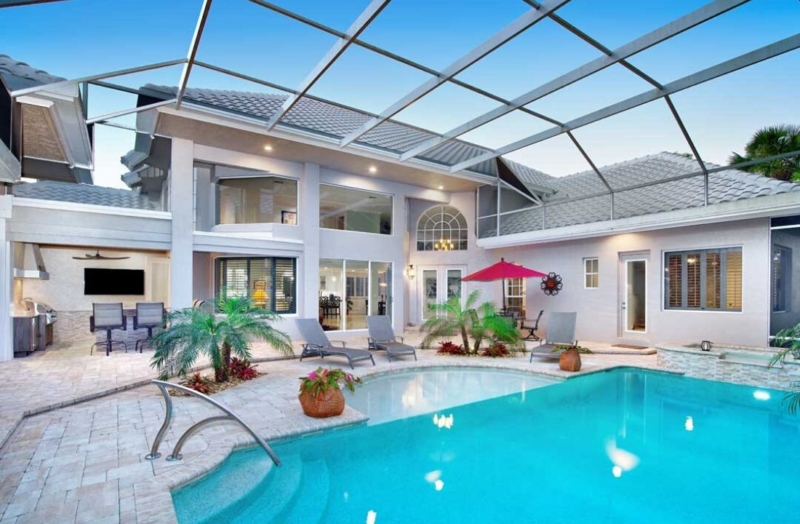 REGISTER NOW: