In today's real estate market, remodeling your home is one of the wisest decisions you can make. Even remodeling select rooms can significantly increase the value of your property. Studies show that the return on investment for a remodeling project can net up to 78% if you should decide to sell your home. For many people, though, remodeling is simply a more affordable option than purchasing a newer property.
Remodeling can be a daunting task for any homeowner. At Progressive Builders, we understand that the remodeling process can be overwhelming and confusing, especially when it comes to choosing the right contractor, selecting a style, and establishing and sticking to a budget. But we also know that, with the proper preparation, remodeling can be fun and exciting! Here are a few "Do's & Don'ts" to help you feel more prepared as you begin the process of remodeling your home.
SCHEDULE A CONSULTATION WITH OUR EXPERTS TODAY!
1. Do your research
Interview contractors and find one that is like-minded. Not sure what to ask a contractor in the interview? Start with these helpful questions from one of our fellow Remodeler's Advantage Roundtables members.
Your home is one of your most valued possessions, so choosing the person you allow to work on it is no small decision, and shouldn't be taken lightly. Your chosen contractor, at a minimum, should:
Perform quality work within a reasonable amount of time;
Take the time to understand and incorporate both exactly what you want as well as your individual needs; and
Possess uncompromising integrity while being completely upfront about what the project will entail, along with the financial commitment involved.
2. Consider Resale Value
Very little is certain in life. And while you may be perfectly content, sure that you are settled in your home for the rest of your life, life happens. Things change — often unexpectedly. If, for some reason, you decide to move, a home with design choices that are "too unique" can be difficult to sell. So, make sure you plan for the future. Take some time to consider what others might like about your home. In the kitchen, for example, will someone else enjoy that tile backsplash as much as you do? A little forethought during the remodeling process can go a long way to ensuring that you recoup your investment someday!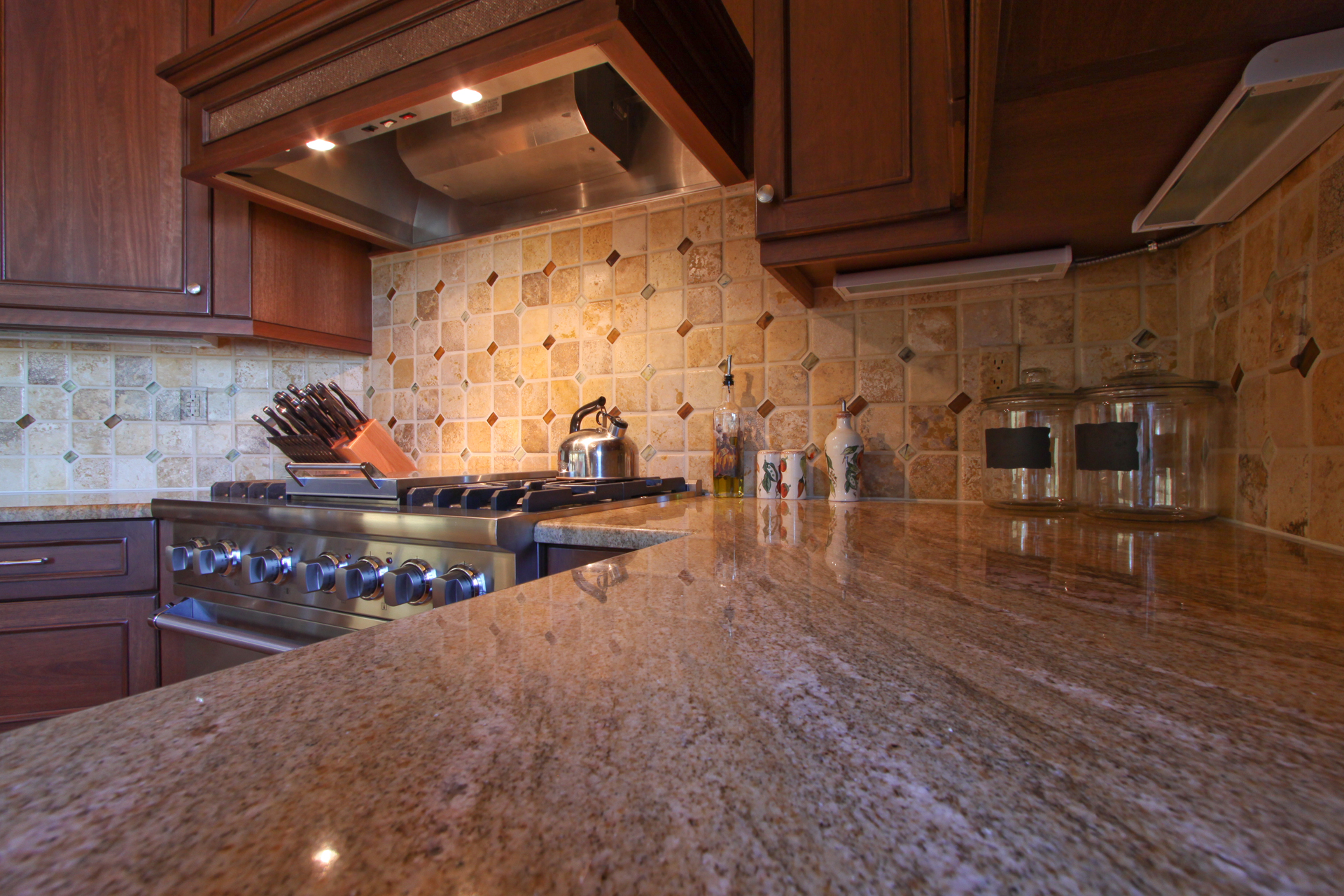 3. Don't Do It Yourself
If you're remodeling a bedroom, dining room, or family room, you may be able to handle the task of remodeling on your own, depending on the extent of the project. However, if you're considering remodeling a kitchen or bathroom, this is a much larger challenge, and you should NOT go it alone. Why? Firstly, for kitchen and bathroom remodels, you have the added burden of considering plumbing and electrical hookups. And secondly, you need to know how plumbing and electrical hookups function in relationship to both the designated space and any surrounding areas. Professional expertise is necessary to ensure that proper materials and timely logistics result in a functional, cost efficient room that reflects your unique taste, style and personality.
4. Stay True to Your House
Though it might seem counter-intuitive, make sure that all renovations match the style of your home — not your personal style. You may feel that your home isn't modern enough, but don't assume potential buyers feel the same way. Consistency is key. Don't add steel appliances to a country kitchen, for example, or sliding glass doors to a rustic family room.
That said, it's important to ensure that any improvements are tastefully modern enough to meet the wants and needs of people today. For example, your small country bathroom may need to be expanded to include tasteful tile, a larger shower, freestanding tub, and quality vanities. It is possible to maintain the charm of an older home without sacrificing the luxuries of modern style. The same goes for modern homes. Simple, clean lines are a tasteful way to compliment both a modern style and changing desires.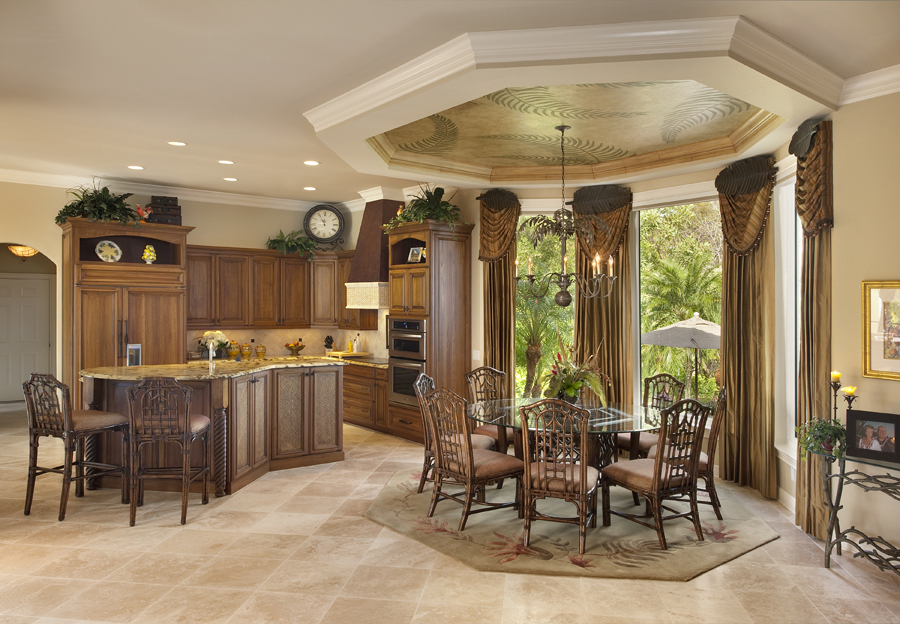 5. Don't work without a design plan
Whether your project requires an architect or an interior designer, consulting a remodeling professional will help you establish your design aesthetic and come up with a solid remodeling plan.Most importantly, every remodel should begin with a detailed floor plan. A lot of elements interact in any given space, and by getting all these elements down on paper you will catch problem areas before they become costly catastrophes that delay the building process. Sure, you might be able to create a functional space without a plan, but if you want function and beauty, hire a designer.
Talk to a design professional about the latest in home remodeling ideas, including innovative ways to maximize space and storage. The clutter you eliminate and the organization you gain can make a world of difference in your ultimate satisfaction with your new remodel.
Whether you're just considering a remodel or already primed to start a project, we hope these essential Do's and Don'ts will help you make smart remodeling decisions. But stay tuned! Part II of Home Remodeling Essentials: 10 Do's & Don'ts arrives next month.
Ready to begin a remodel? Contact us today to get the conversation started. We're full of great ideas for every room in the house.