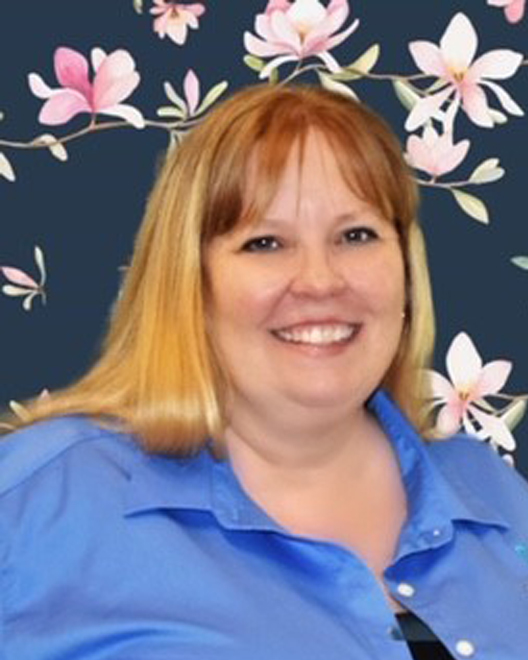 Joyce Niblick
Office/Accounts Manager
An integral part of the Progressive Design Build team and hired in 2018, Joyce brings a wealth of knowledge and experience to her position as an office/accounts manager. We benefit from her 32 years of accounting and office management experience, in a broad spectrum of industries, and her profound organizational skills. Joyce's day-to-day responsibilities include all things financial, to include accounts payables and receivables, reviewing financial reports, monitoring accounts, preparing activity reports and producing financial forecasts.
"I have always loved accounting," Joyce admits. "But, I also really enjoy remodeling design, so I get to be a part of both worlds here at Progressive Design Build."
Born in Miami, she moved to Fort Myers at an early age and has called it home ever since. Joyce comes from a big family and has deep ties to her community.  Family and community are extremely important to her and fuel her passion for children's causes, particularly foster care and adoption. Joyce and her husband were foster parents for five years helping over 25 kids during that time. They adopted their son and daughter as a result and both are now flourishing teenagers.
Also near and dear to her heart is "Hoops on Mission," a local non-profit that works with kids from the inner city. Their mission is to empower youth and young adults by creating a multi-ethnic community through athletics and teaching essential life skills to ensure the success of future generations and enriching their lives and those of their families, schools, community and beyond.