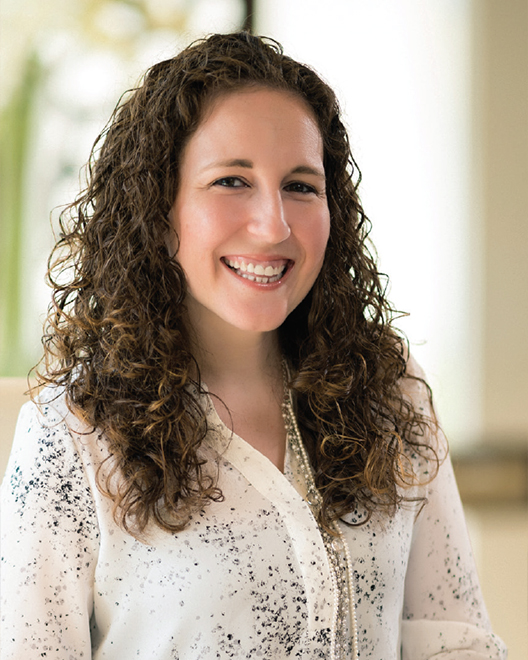 Nikki Bruty
Designer
Nikki comes to Progressive Design Build with a Bachelor of Fine Arts (BFA) in Interior Design from the International Academy of Design and Technology (IADT) in Schaumburg, IL and over 19 years of experience in home design. Currently working on a NCIDQ certification, she also brings a wealth of knowledge to our growing design-build firm, working with a variety of architects, builders, home remodelers and interior designers since 2000.
What we love about her—Nikki works with our clients diligently to bring their vision to life. Using design tools like Chief Architect, she creates useful 3D renderings that enable homeowners to inspect their project from every angle, tweaking design elements, well before construction begins. Nikki also is a stickler for details, thinking through every angle, and providing invaluable advice and recommendations.
"I will always take the time to explain why I think something won't work," said Nikki. "I want to help our clients make an informed decision by giving them as much information as possible."
Nikki's responsibilities include assisting with project management, supporting sales, updating the showroom, staying on top of current design trends, and assisting clients in shopping for the perfect fixtures and finishes, while helping them stay within budget.
When asked what she is passionate about professionally, Nikki replied, "I LOVE making my clients happy. Solving problems is what I was made to do. I particularly enjoy making things happen in spaces that no one else thought was possible. The best compliment I receive from clients is hearing, 'I never thought of that.'"
When Nikki isn't working you'll find her out and about with her family enjoying parks, concerts, boating, and backyard BBQs.
She also actively supports 'Wigs for Kids', a non-profit that helps kids with cancer feel confident again. Habitat for Humanity is also near and dear to her heart, impressed by how quickly this fabulous organization works to help communities and families in need of housing.