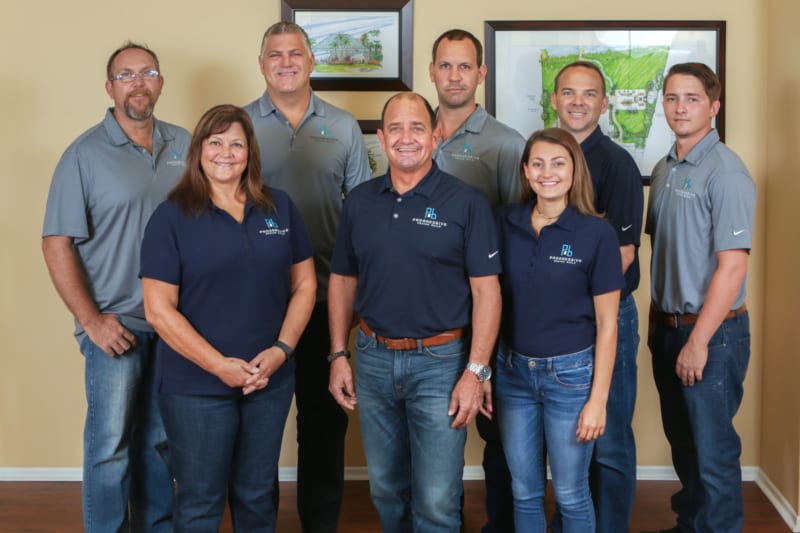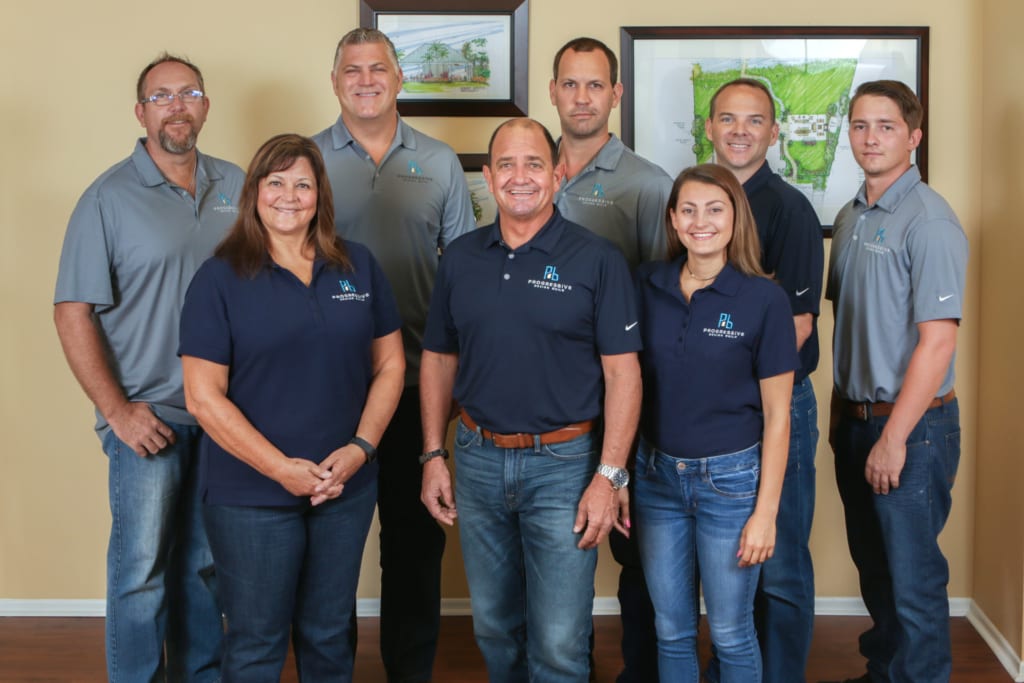 Thank you for contacting us!
We appreciate the time you took to contact us and look forward to discussing your home remodeling needs in detail. We will get back to you as soon as possible, doing our best to contact you within 24-48 hours (Monday–Friday). If you haven't heard from us after two business days, please call us directly at  239.939.5411.
In the meantime, please download our free eBook on
10 Essential Home Remodeling Do's and Don'ts to help prepare you as you begin the process of remodeling your home. And, please don't forget to share it with friends and family or on your favorite social media platform.
Warm Regards,
The Team at Progressive Design Build