We are thrilled to announce the opening of our new Progressive Design Studio. It is located at 27180 Bay Landing Drive #3 in Bonita Springs. Take a peek inside of our newly remodeled space…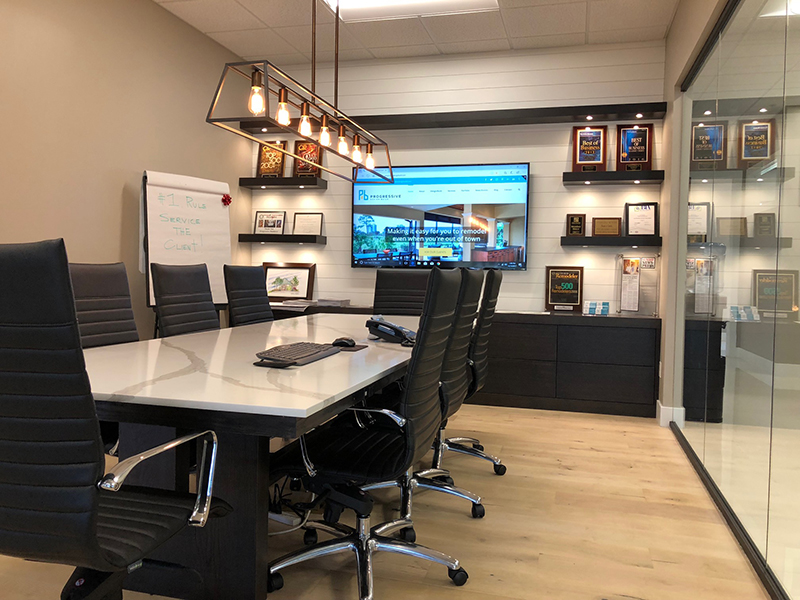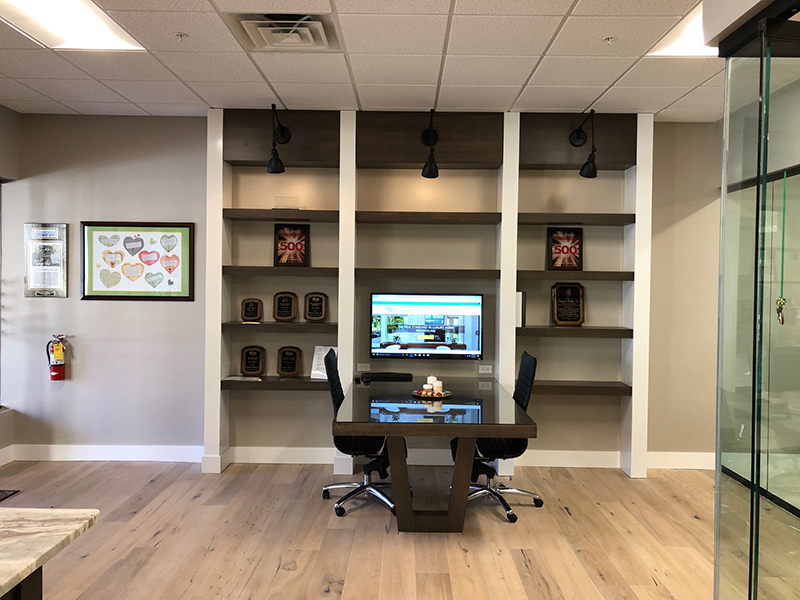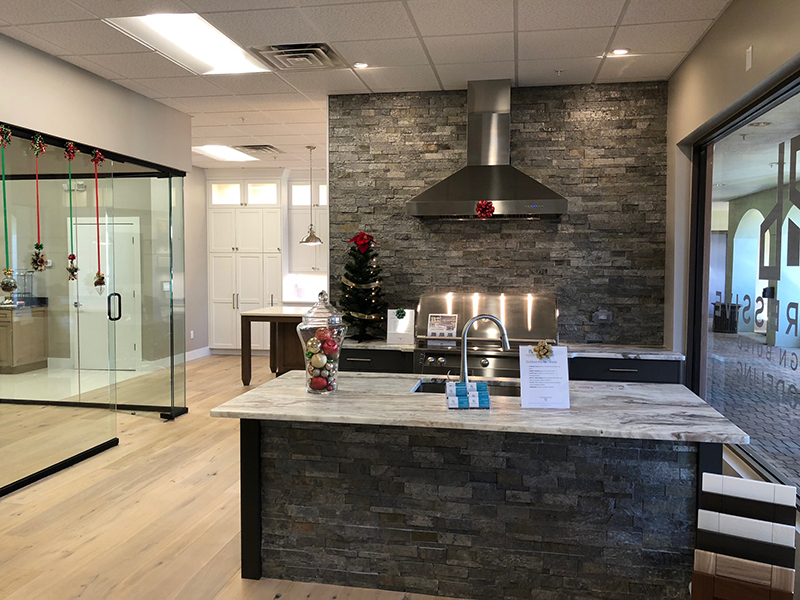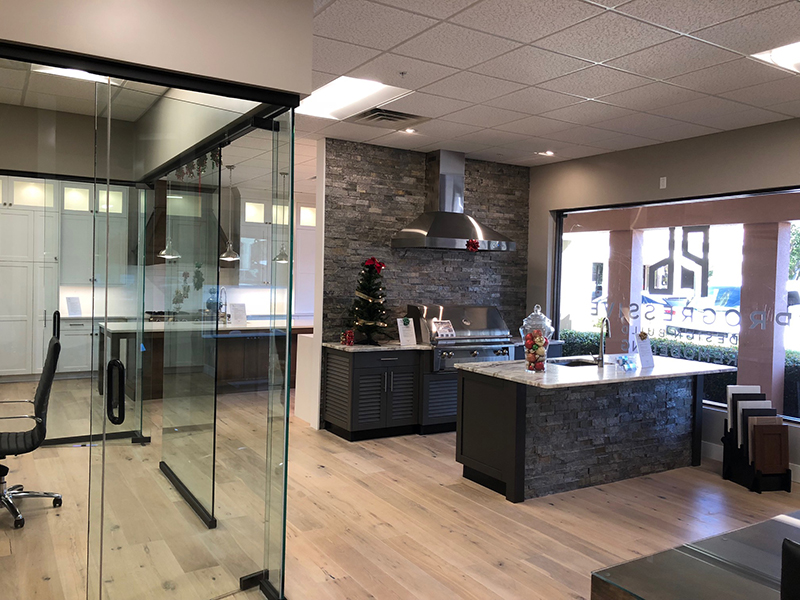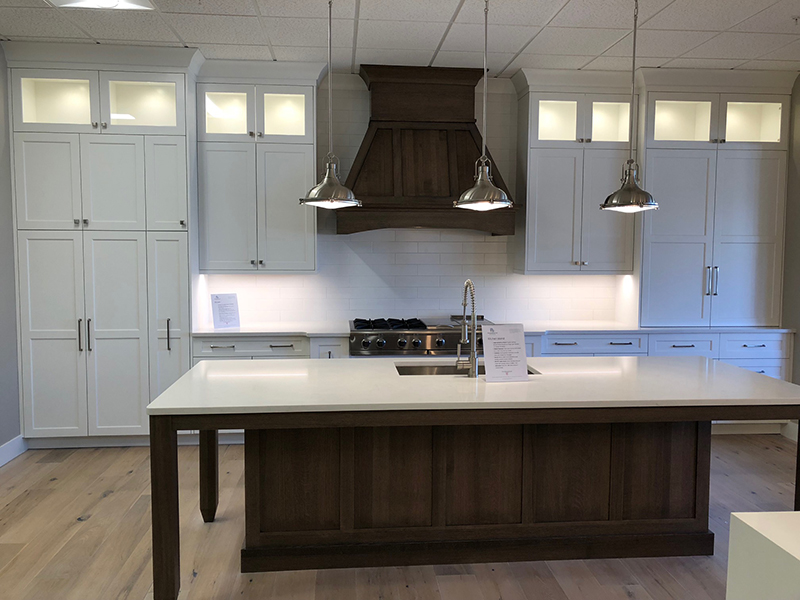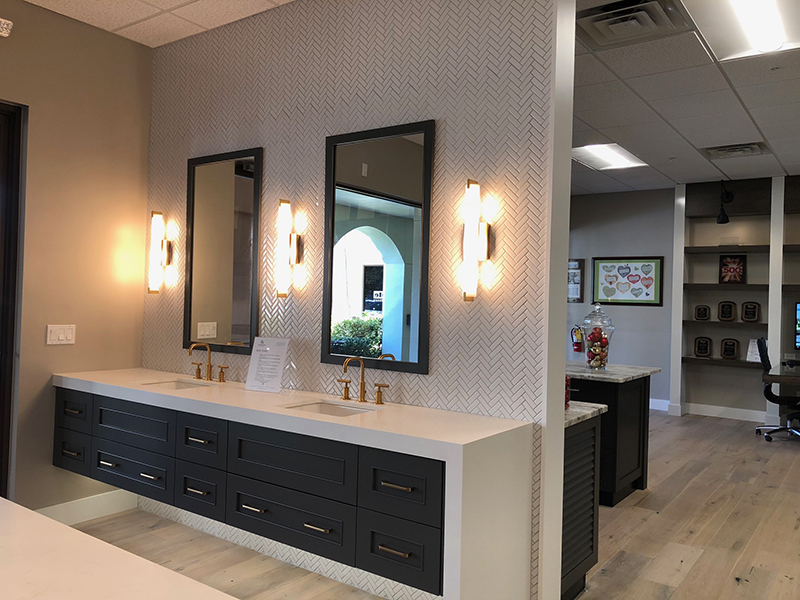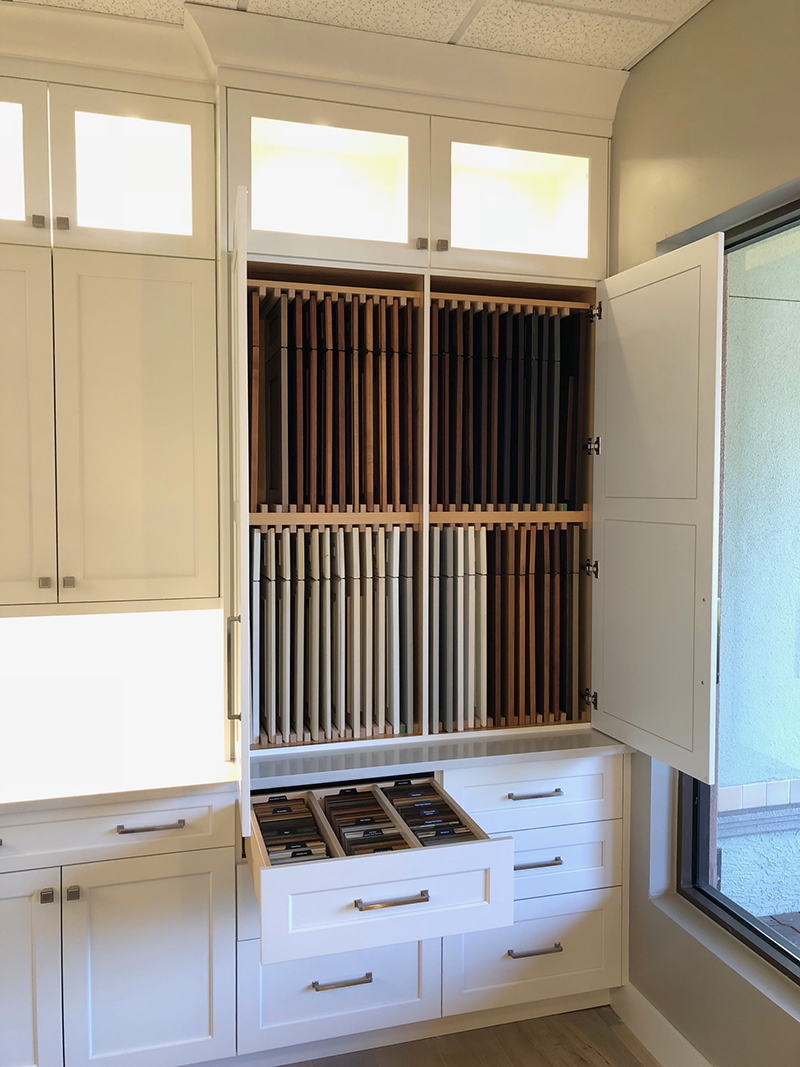 Our new Design Studio offers a wide variety of storage solutions for any kitchen or bathroom: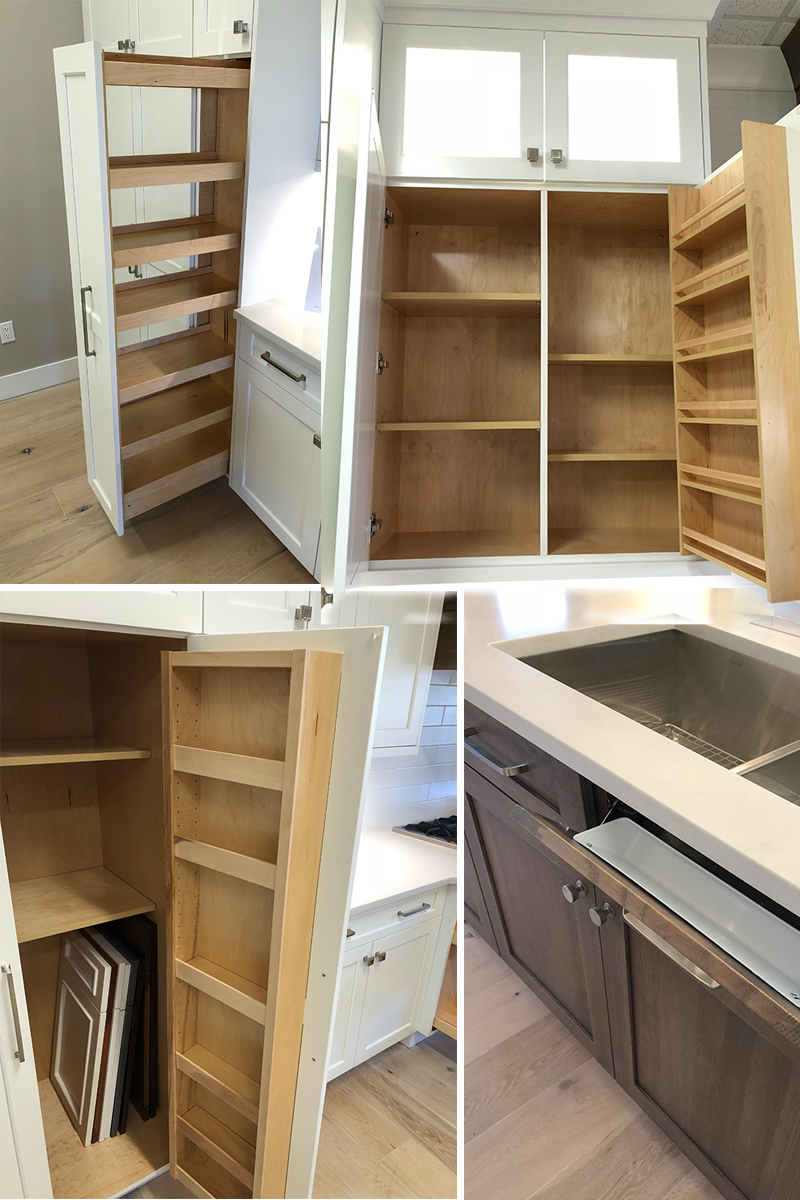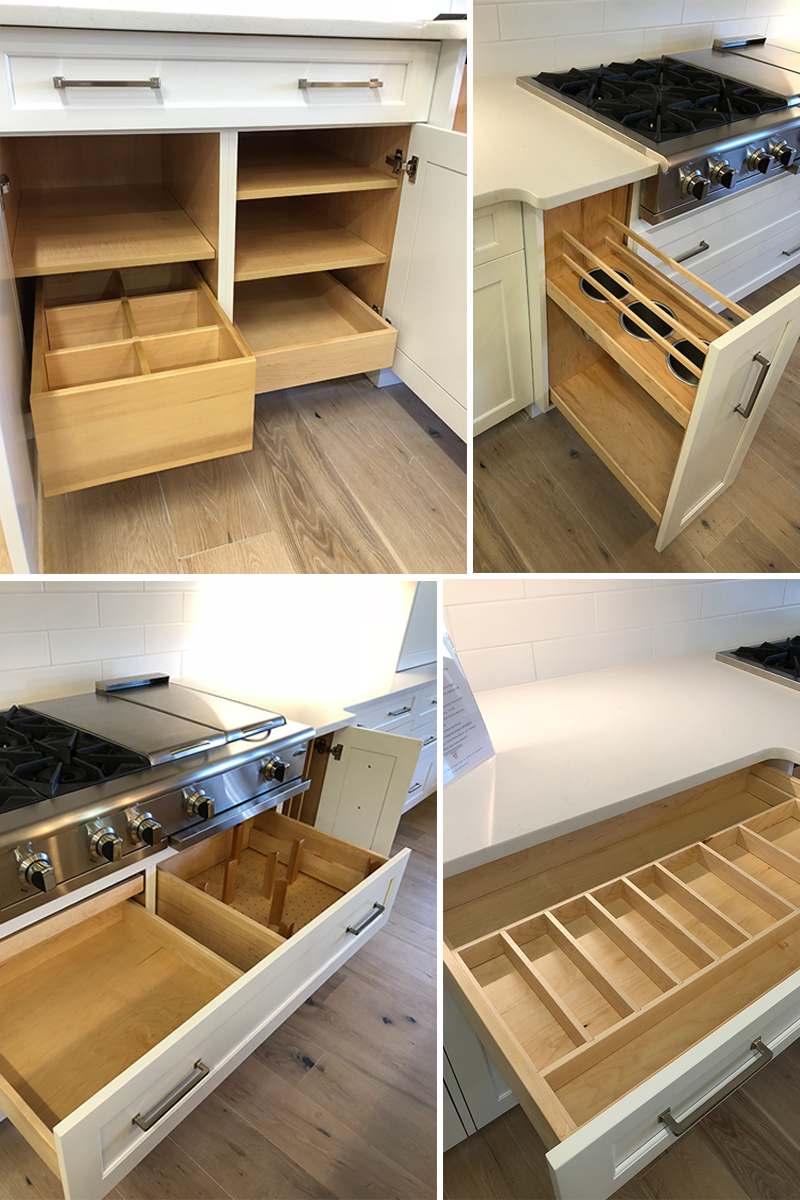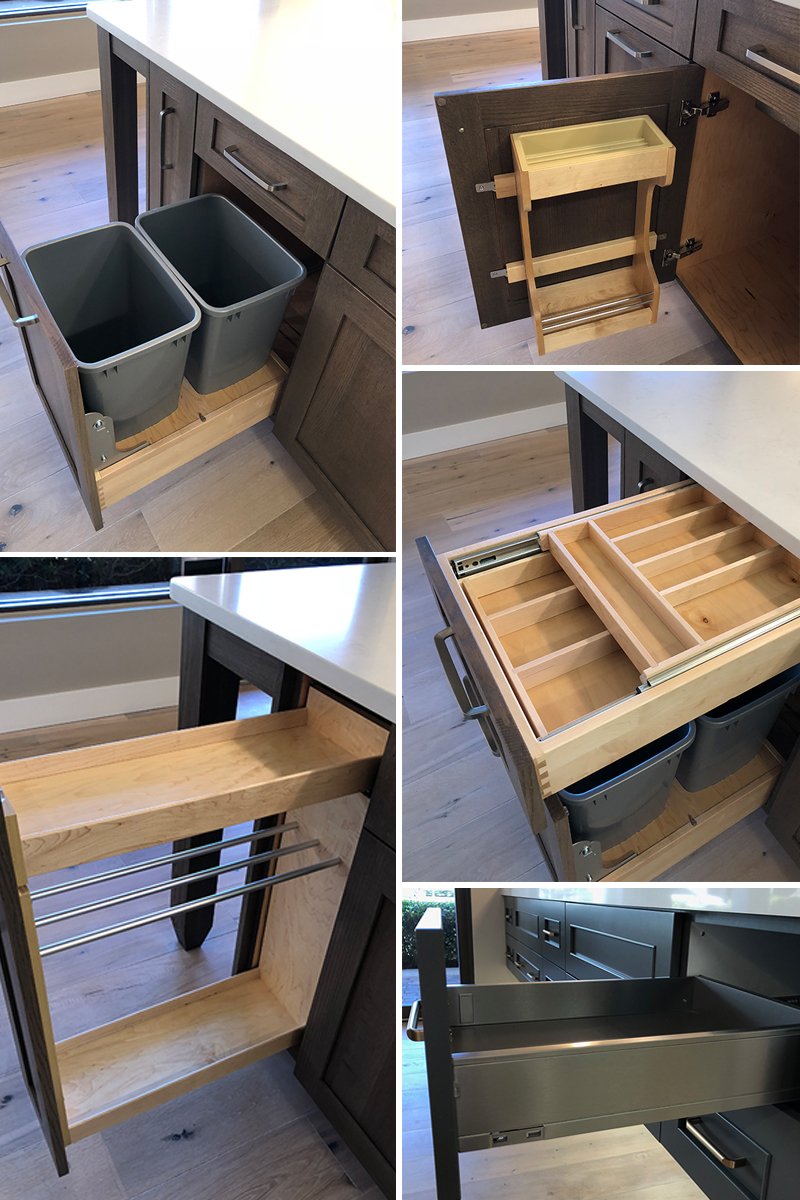 Come visit us today! Walk-ins are welcome!