Identifying your personal home decorating style is an important step in the design-build process. We often find that a homeowner's decorating style can provide our designers with inspiration in the renovation, remodel or addition design process. However, we frequently meet with customers who struggle to answer the question, "What is your decorating style?"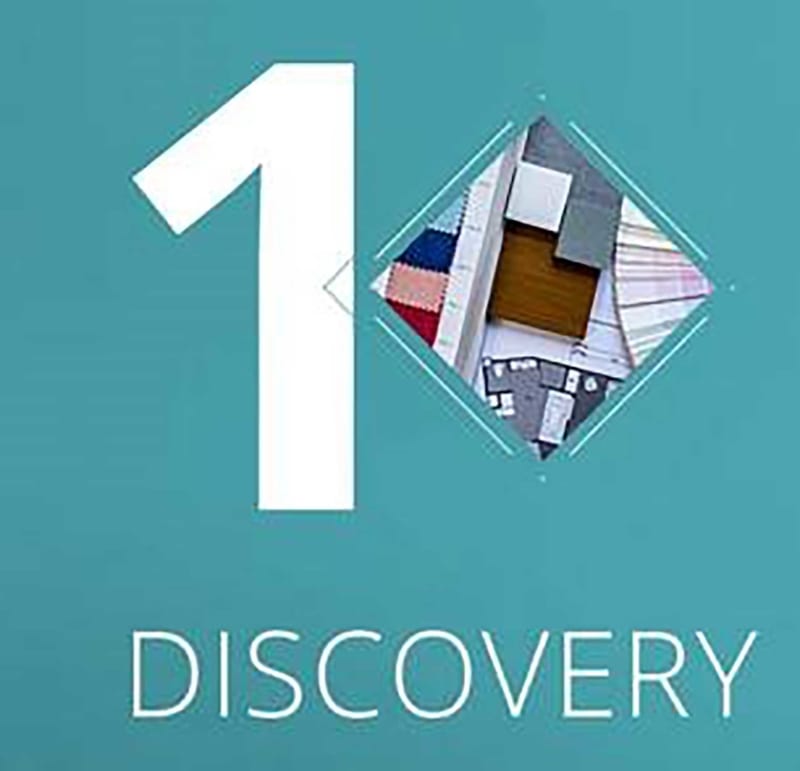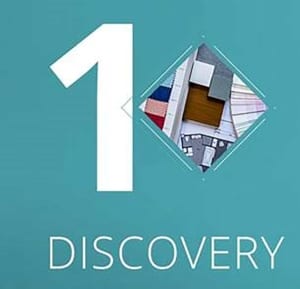 In our experience working with many different customers on their design-build renovation projects, each person's home decorating style is highly personal. Most people just don't fit neatly into a single category.
Maybe you love contemporary designs but can't part with grandma's antiques. Perhaps you have some amazing art deco pieces, but you're interested in infusing a coastal feel into your new Florida home. To confuse matters, terms like eclectic and transitional are open to a broad interpretation, so we suggest taking a more personalized approach to pinpointing your design style.
After all, anything goes, as long as you're happy with the end result. We're here to help you achieve that by guiding you through the design-build process, creating a remodeling plan that reflects your personal style and lends itself to the home décor you desire!
Here are some tips to identify your personal home decorating style:

1. Study your styles
If some of the terms we've mentioned so far have you scratching your head, start by getting to know what they mean. This could help you communicate in terms your partners understand. Familiarize yourself with terms like: Traditional, Contemporary, Retro/Mid-Century Modern, Modern, Eclectic, Transitional, Country, Shabby Chic, Art Deco, Coastal, Arts and Crafts, Western, Asian, French, English Country and Mediterranean.
2. Know what you like
Start collecting things – whatever catches your eye. Tear out photos from magazines, add images to your Pinterest or Houzz account and save the fabric swatches and tile samples that you like. The resulting portfolio will show us your personal style. If it's heavy on contemporary, country or tropical looks, your style preference is clear. If the collection still has a lot of variety, don't worry. Keep searching and refining that collection until you pinpoint your personal style.
3. Assess what you have
Do you have furniture and accessories that you like and want to incorporate into your current home after the remodel? Share photos with our design team as these will help us understand your decorating style and design for the furniture you have. If you plan on purchasing all new home décor, reflect on and share what you liked or disliked about your previous homes.
4. Ask a friend
Who knows you best? Enlist a design partner you trust, whether it's a family member, adult child or best friend to bounce ideas around with and provide a second opinion. Just remember, only you will live with the final results, so you get the final say on all design decisions.
Your role in the design process is very important, and remember it is a process. Once you've decided to renovate, remodel or expand your home, take a closer look at your decorating style and we'll help you to design a space in your home that is uniquely you!