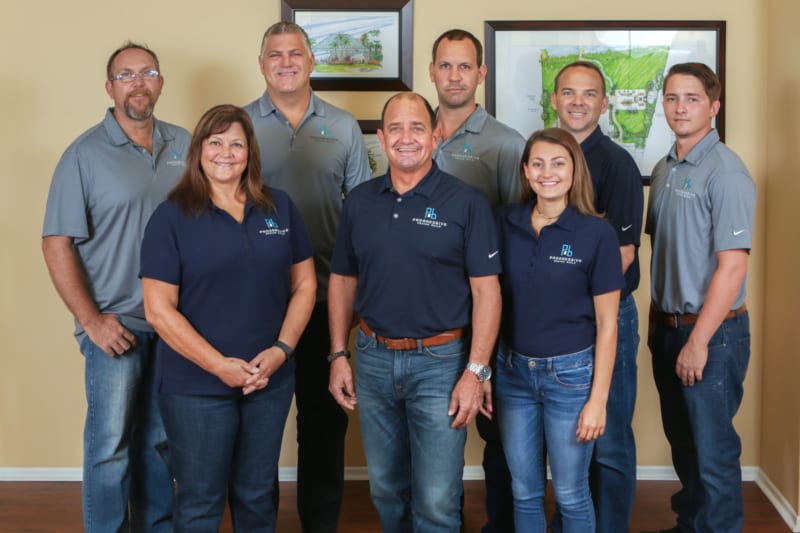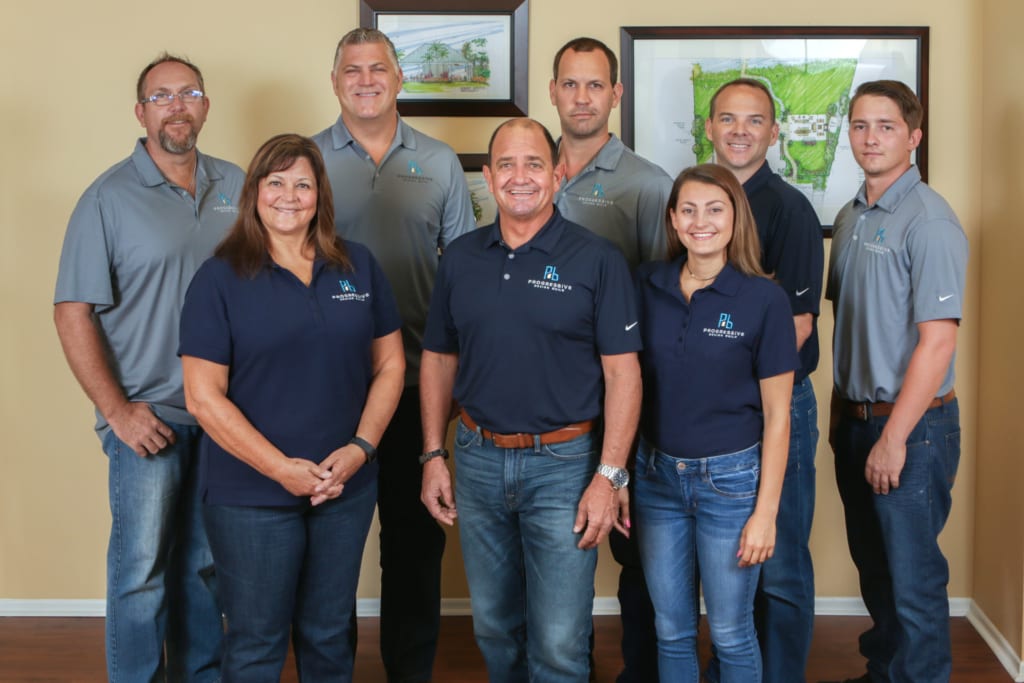 Thank you for contacting us!
We are pleased that you've taken the time to reach out to us with your home remodeling needs. One of our project team members will get back to you as soon as possible. If you've reached us over the weekend, we will follow up the next business day.
As always, we also welcome your call. Please feel free to reach out to us immediately by calling (239) 939-5411.
Warm Regards,
The Team at Progressive Design Build