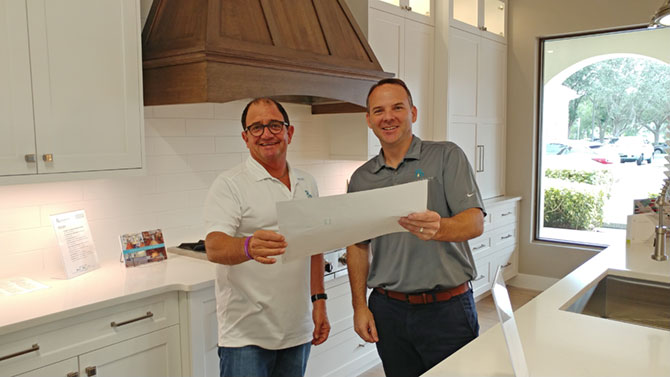 Thank you for registering for our upcoming webinar!
We're looking forward to seeing you at our Zoom meeting. Login details have been emailed to you.
We have a great event planned. If you haven't already, please be sure to add this webinar to your calendar and be sure to give us a call at 239.939.5411 if you don't receive a confirmation email or have any questions that you'd like us to address in particular. Thank you!