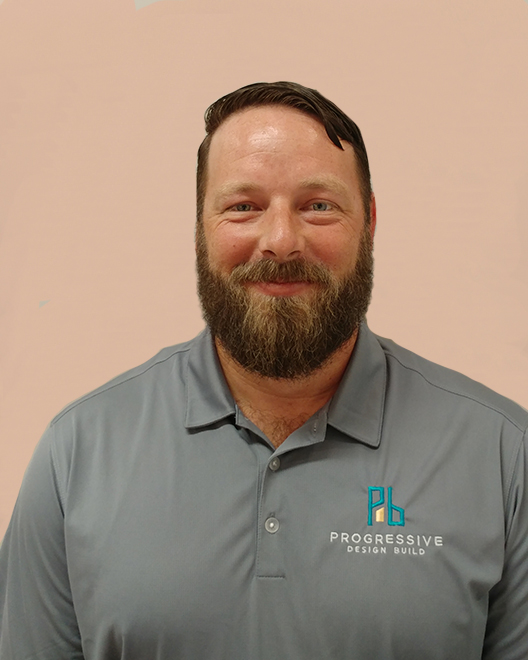 Benjamin (Ben) Buxton
Project Manager
With a gift for turning pieces of wood into artisan treasures, Ben is a breath of fresh air at Progressive Design Build, "breathing new life" into his job as a superintendent and now project manager. Responsible for supervising the field personnel, overseeing daily operations and ensuring every project completes on schedule and within budget, Ben is passionate about safeguarding projects and completing them to absolute perfection.
Ben's 15+ years of experience spans everything from framing homes to overseeing 100,000 square foot remodels. When asked what he is passionate about professionally, Ben exclaimed, "I love to take old things and turn them into new beautiful creations to be enjoyed and appreciated for years to come."
When Ben isn't working, he is energized by his adoring family—his beautiful daughter, fiancé, and soon-to-be step-son. On weekends, he finds time to kayak and fish, as well as work on his old boat. When it comes to giving back to the community, Ben supports Wounded Warrior and enjoys volunteering his woodworking skills to help support a local fishing tournament that raises money for Hope Hospice each year. The last project Ben made was a hand-carved custom fishing rod rack.