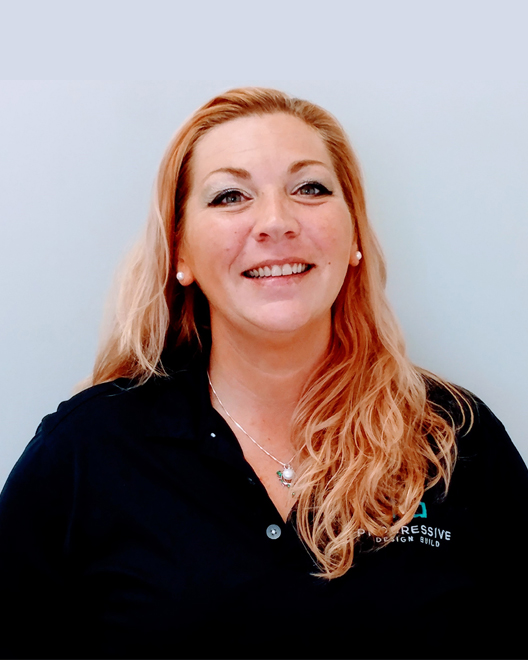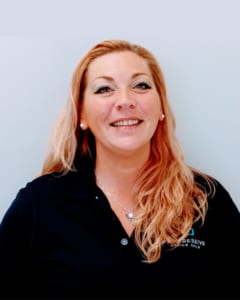 Rachel Crow
Operations Manager
An industry dynamo, working as a superintendent since her early 20's and project manager for nearly ten years, Rachel has made an immediate impact on the Progressive Design Build construction team, first as a project developer, and most recently as our Operations Manager. Rachel started her career in the trades doing electrical, but quickly found her niche early in her career as a superintendent and project/operations manager.
Her leadership and organization skills have earned her a solid reputation as a successful manager, skillfully orchestrating people and seeing projects through to completion. Rachel also has spent most of her career working in commercial construction, building high rises. Rachel's claim to fame—she has built six of some of the largest high rises in Fort Myers.
With a lot of transferrable skills, Rachel has made the transition to residential home remodeling seamlessly. Instead of building off of blueprints, she now builds off of well-orchestrated floor plans that originate from homeowners' functional needs and design tastes. When asked what her favorite part of the job is, she replied, "The intricate details of construction and working with these fabulous Florida homeowners. I love making them happy."
Rachel celebrates life with her husband, beautiful 6-month old daughter, Willow, and her American bulldog, Molly. She is a resident of Fort Myers, Florida, and loves camping, fishing, and taking long walks on the beach. Rachel also is in the process of completing her bachelor's degree in operations and project management.